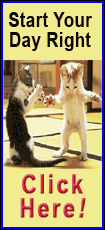 In accordance with state statute, applicants must be a Certified Illinois Assessing Official. They must have at least two years experience in property sales, assessments, financial or appraisals. They must also pass an exam by the Illinois Department of Revenue.

The board is looking for someone with strong skills in computers, higher mathematics, mapping, appraising and office/personnel management. The person chosen for the position must be willing to reside in Logan County. The salary will be commensurate with experience.

Qualified applicants may submit their resumes and previous employment references to the Logan County Board, PO Box 39, Lincoln, IL 62656 by June 3.

Brosamer had a long career in the assessor's office. She began there in 1979, working for Supervisor Raymond Pfeifer. At that time, all the work of maintaining parcel information and property splits, as well as mapping, was done by hand. A lighted graphing table and electronic graph paper were used to measure each parcel and soil type on farm parcels. In 1981 they began using a computer-assisted software system.
Brosamer earned the designation of Certified Illinois Assessment Official in 1987. To maintain that designation, she has successfully completed 30 hours of class time each year since. After passing a statewide exam given by the Department of Revenue, she was appointed Supervisor of Assessments in 1994, following the retirement of Majorie Coleman.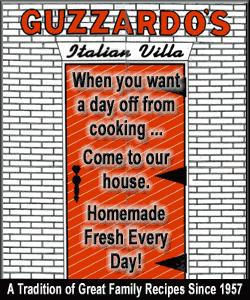 During her tenure in the assessor's office, Brosamer has seen numerous changes. The office currently uses a Windows-based system and has integrated the GIS mapping. The Computer Assisted Mass-Appraisal System is also being implemented in the office.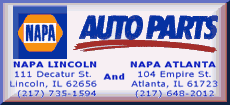 "It's been a pleasure, as well as a true honor, to have worked for Logan County these many years," Brosamer said. "But, I am looking forward to a new season in my life with my family."

"To the many wonderful people I've had the pleasure of working with and meeting through our office, I thank each and every one of you," she added.
[Text received; JAN SCHUMACHER, LOGAN COUNTY BOARD]