Treatment helps prevent early menopause in breast cancer patients
Send a link to a friend Share
[May 31, 2014] By Julie Steenhuysen
CHICAGO (Reuters) - A new treatment approach may help thousands of women with early-stage breast cancer avoid premature menopause and preserve their ability to have children, U.S. researchers said on Friday.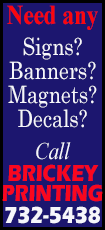 Their study, presented at the American Society of Clinical Oncology meeting in Chicago, showed that women who received AstraZeneca PLC's drug goserelin along with chemotherapy were 64 percent less likely to develop premature menopause than women who had chemotherapy alone. They were also more likely to have successful pregnancies, and the treatment appeared to improve survival.

Early menopause is a common side effect for younger women undergoing chemotherapy for hormone-receptor-negative breast cancer, a type of cancer not driven by the hormone estrogen or progesterone.

About a quarter of breast cancers occur in women under 50, affecting some 40,000 to 50,000 women each year. Unlike natural menopause, which occurs gradually, chemotherapy can suddenly throw a woman into full-blown menopause. In about half of these women, this condition is permanent, eliminating the chance for a future pregnancy.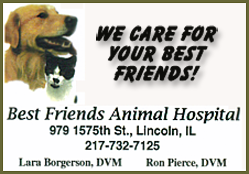 "This is the first time anything has been shown to prevent this," said Dr. Kathy Albain of Loyola University Medical Center, a senior author of the study. "I think these findings are going to change our clinical practice."

Goserelin, whose brand name is Zoladex, closely resembles a hormone normally released by the hypothalamus. It is already approved for prostate and advanced breast cancers. In premenopausal women, the drug temporarily shuts down the ovaries, essentially putting them on hold during chemotherapy.

Out of 257 patients in the trial, half received chemotherapy alone and half got chemotherapy plus monthly injections of goserelin.
After two years, 8 percent of women in the goserelin group had organ failure versus 22 percent in the standard chemotherapy arm. Among those getting goserelin, 22 women (21 percent) got pregnant compared with 12 women (11 percent) receiving chemotherapy alone. Of these, 16 women in the goserelin group delivered at least one healthy baby versus eight in the control group. Another three patients from the goserelin group and two from the control group were still pregnant when the data was collected.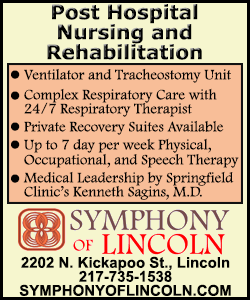 During the study's design, researchers were concerned that adding the hormone treatment might hurt the women's breast cancer treatment.

But the results suggest women who got goserelin were 50 percent more likely to be alive four years after starting treatment compared with those receiving the standard therapy.

Goserelin is not currently approved for preventing ovarian failure in women with early-stage breast cancer. While doctors can prescribe it "off-label," Albain said it is not clear whether insurance companies would cover it.

"We have to hope that will get settled relatively quickly," she said.

Dr. Claudine Isaacs of Georgetown Lombardi Comprehensive Cancer Center, who was not involved in the study, noted that younger women often survive breast cancer. "Anything we can do to allow these women to live a normal life is the goal."

(Reporting by Julie Steenhuysen; Editing by Michele Gershberg and Jonathan Oatis)
[© 2014 Thomson Reuters. All rights reserved.]
Copyright 2014 Reuters. All rights reserved. This material may not be published, broadcast, rewritten or redistributed.