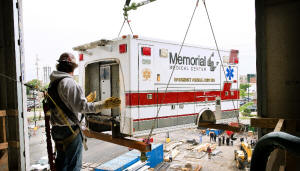 A worker with Harold O'Shea Builders helps guide a repurposed ambulance lifted by crane into the third floor of the Memorial Center for Learning and Innovation, currently under construction on the Memorial Medical Center campus. (Photo: Bobbi Wiseman/Memorial Medical Center)
Ambulance Lifted and Installed in Memorial Center for Learning and Innovation

Send a link to a friend Share
[May 31, 2014] SPRINGFIELD – A crane hoisted a repurposed ambulance into its new home inside the Memorial Center for Learning and Innovation, currently under construction on the Memorial Medical Center campus, on May 14.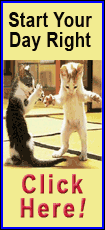 The ambulance will be used to train the emergency medical services community, including emergency medical technicians, paramedics and firefighters. The Memorial Center for Learning and Innovation is expected to open in early 2015.
The ambulance will sit on spring isolators to simulate working with patients while the ambulance is in motion, making the experience more realistic for the students.
The ambulance bay is one component of the 7,800-square-foot simulation center, housed on the third floor of the Memorial Center for Learning and Innovation.
The simulation center will also include a mock residence to allow emergency medical service personnel to practice working with patients in a simulated home environment with a bedroom, bathroom, kitchen and living room.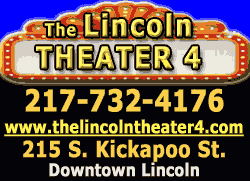 This simulated residence will be a valuable educational space for Memorial's home health and hospice employees, said Aimee Allbritton, vice president of organization development and chief learning officer for Memorial Health System. Employees, physicians and residents will also be able to learn and practice skills in a trauma room, operating room, physician exam room, patient care room, nursing station and other simulated healthcare environments.
Memorial Medical Center provides training support for more than 500 emergency medical services providers in the region, ranging from volunteer firefighters with basic medical training to full-time emergency medical technicians and paramedics with years of training.
"We are consistently working to provide increased training opportunities," Allbritton said. "The Memorial Center for Learning and Innovation is a great opportunity to increase that training with real-world scenarios that simulate patient conditions."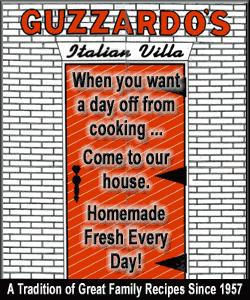 Over the past year, Memorial's emergency medical services team has created an updated treatment protocol that allows emergency medical services providers the ability to treat their patients in the most state-of-the-art ways available.
"These protocols allow for improved care for our patients, even before they reach the Emergency Department door," said Drew Early, Memorial's administrator of cardiovascular and emergency services. "With these increased responsibilities comes more stringent training and the Memorial Center for Learning and Innovation is a perfect environment for that training to occur."
The Memorial Center for Learning and Innovation also includes a surgical skills laboratory, a large conference center, a variety of classrooms and several smaller collaborative workrooms as well as innovative technology, Allbritton said. The facility is designed to help foster a culture of continuous learning and improvement to support the strategies and business goals of Memorial Health System.
For more information, visit AdvancingCareByDesign.com.
[Text received; MICHAEL LEATHERS, MEMORIAL HEALTH SYSTEMS]