Public hearing for Relight wind farm moved to Thursday, November 20

Send a link to a friend Share
[November 04, 2014] LOGAN COUNTY - A public hearing for a company that would like to erect 81 wind turbines near Mount Pulaski will be held on Thursday, November 20, 2014 at 7.30 p.m.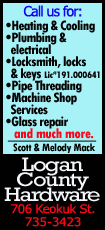 The hearing was first set for this Thursday, but has been changed to the 20th due to a publication notification error. The meeting will take place at Mount Pulaski Christian Church Family Life Center, 114 North Lafayette Street.

Relight US Corp. organized under Meridien LLC., a Delaware Limited Liability Company, has filed with the Logan County Zoning Office for a Conditional Use Permit for the construction and operation of a wind energy conversion system (wind farm) in the Agricultural and Special Zoning District. The wind farm consists of meteorological towers, 81 wind turbines, collector lines, substations, transmission lines, access roads and related appurtenances.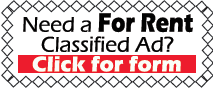 The Petition, Application and Plans are available for inspection in the Logan County Zoning Office, 529 South McLean Street, Lincoln, IL 62656.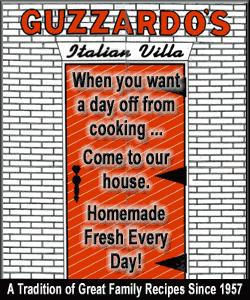 The Petitioner/Applicant, Meridien LLC, is acting for itself. It is a limited liability company organized under the laws of the state of Delaware, with a business place c/o Schnader Harrison Segal & Lewis LLP, 140 Broadway, 31st Floor, New York, New York 10005. The sole member of Meridien LLC is Relight US Corp., a corporation organized under the laws of the state of Delaware and having the same business address as Meridien LLC.
[Jan Youngquist / Logan County Zoning Office]