Park district notes for November
From Marsha Greenslate, Executive Director
Send a link to a friend Share
[November 05, 2014] Junior Railer Boys Basketball - Registration for the Jr. Railer program will continue through this Friday, November 7. This league is for boys in first through sixth grades. Player evaluations will take place on Saturday, November 8th at the Sports Center. Grading on dribbling, shooting, passing, one-on-one and three-on three are included.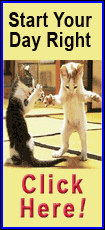 Cost is $45.00 per player, in district and $25.00 for each additional player from the same family. Participants who will not be attending Lincoln High school are considered out of District and will be charged $50 per player and $27.50 for each sibling. Games are played on Saturdays beginning in December and the season will run through February. Practices will be at the coach's discretion.

Fit Zone
As the temperatures drop we all need to think about exercising indoors. We offer numerous levels of opportunities for people of all ages and abilities. If you are a Senior Citizen (we start them at the young age of 60 out here!) use our indoor walking track anytime for just $1.00 per visit.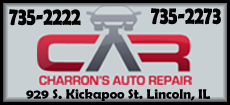 As we look for ways to socialize let's get fit together! Join one of our Group Fitness Classes today. We offer a variety of classes to fit your schedule and fitness needs including Step & Floor Aerobics, Yogalates, Zumba, Kickboxing, Weight Training, Spin (stationary cycling) plus so much more. Group Fitness Classes are fun, motivating, safe and effective. Morning classes are offered Monday through Saturday and Evening classes are offered Monday through Thursday. All classes are free for members having a Circuit or Full Access Pass. Schedules are available at both the front and back desks or visit us on the web at lincolnparkdistrict.com.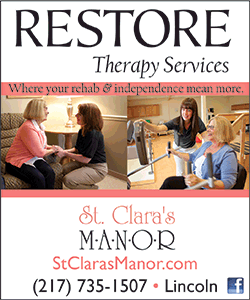 Annual Turkey Challenge
Join Jacki, Heather and Danita for a fun, challenging workout on Wednesday, November 26 from 4:30 to 6:00 p.m. Three one-half hour segments will be featured; Sports Step Interval, Upper Limits (arms) and Mini Boot Camp. The Turkey Challenge will take the place of all regular scheduled evening classes. ALL classes are cancelled Thanksgiving Day and the Friday after Thanksgiving.

Pride of the Prairie
The 20th Annual Pride of the Prairie Folk Art and Craft Show will be held on Saturday, November 29th from 8 a.m. to 3 p.m. at the Administration Building at 1400 Railer Way. This annual show brings together a collection of the area's finest artisans and craftsmen featuring quilts, primitives, hand stamped jewelry, iron sculpture, folk art, stained glass, watercolors, woodworking, rugs, holiday décor and much more.

There are still a few openings for this event. If interested please contact us at info@lincolnparkdistrict.com or call us at 732-8770.
[Text from file received Lincoln Park District]