Scam Alert from the Lincoln Police Department
Calls from IRS Agents are scams

Send a link to a friend Share
[November 05, 2014] LINCOLN - The Lincoln Police Department would like to warn our citizens of a potential IRS scam. The scam is initiated by a telephone call from the telephone number (202)864-1346.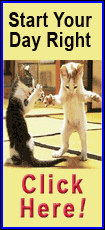 The "IRS Agent" informs the victim that there is a lawsuit against them and they need to contact them as they owe the IRS money and request a credit card or ask the victim to send money via other means.

There is another similar scam where they call informing the called party that they have won an award and have to call a specific number back. When you call back they require you to send a fee to obtain your award.
If you get a phone call from someone claiming to be from the IRS, here's what you should do:
If you know you owe taxes or you think you might owe taxes, call the IRS at 1.800.829.1040. The IRS employees at that line can help you with a payment issue – if there really is such an issue.

If you know you don't owe taxes or have no reason to think that you owe any taxes (for example, you've never received a bill or the caller made some bogus threats as described above), then call and report the incident to the Treasury Inspector General for Tax Administration at 1.800.366.4484.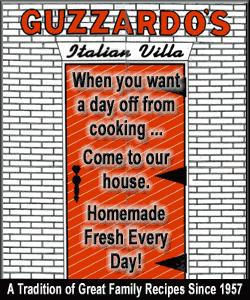 You can file a complaint using the FTC Complaint Assistant; choose "Other" and then "Imposter Scams." If the complaint involves someone impersonating the IRS, include the words "IRS Telephone Scam" in the notes.
More information at: http://www.irs.gov/uac/
Newsroom/IRS-Warns-of-Pervasive-Telephone-Scam
[City of Lincoln, Assistant Chief of Police, Paul Adams]