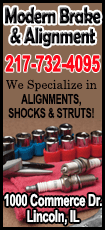 The admission, if true, represents an about-turn for Rodriguez who has repeatedly denied the use of banned substances from the Miami-area Biogenesis clinic, even as he concluded last week a one-year suspension by Major League Baseball for violating the sport's doping program.

But speaking to federal authorities in January, Rodriguez, known in the baseball world as A-Rod, admitted to buying and using hormone-filled syringes and creams from the clinic, the Herald reported, citing a 15-page summary of the meeting.

His New York-based attorney, Joseph Tacopina, would not comment on the report, saying, "Grand jury secrecy law, which appears to have been violated, prevents me from answering one way or the other."

The slugger, a three-time American League Most Valuable Player, told authorities he first met the clinic owner when trying to lose weight in the summer of 2010 and struggling with a knee injury, the newspaper said.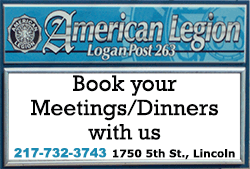 Under his direction, Rodriguez injected human growth hormones into his stomach to help with "sleep, weight, hair growth, eyesight and muscle recovery," the Herald reported.
Rodriguez confessed to using various testosterone-laced products, the paper said, including lozenges known as "gummies."

Rodriguez, 39, was recently reinstated by the Yankees and may move from third base to first base in the coming season.

His return could be overshadowed by court disclosures from one of sport's biggest doping scandals, which has tarnished some of baseball's top players and continues to haunt a sport that vowed to clean up after widespread steroid use in past decades.

The Herald gained access to the documents as prosecutors pursue criminal charges against the clinic's owner and six others tied to the scandal, including Rodriguez's cousin Yuri Sucart.

[to top of second column]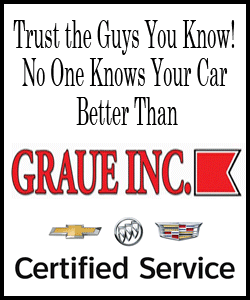 Prosecutors said Rodriguez, one of baseball's best-paid players, gave Sucart a total of $900,000 in late 2013 after Sucart's lawyers threatened the baseball star, saying Sucart would reveal he was Rodriguez's "steroid mule," according to court records filed last week.

Sucart introduced Rodriguez to the owner of the defunct clinic, Anthony Bosch, who gave him tips on how to evade doping tests, the Herald reported.

The latest report matched comments by Bosch in an interview on CBS' "60 Minutes" in January in which he described providing performance-enhancing products, including gummies to Rodriguez.

Ron Berkowitz, Rodriguez's agent, could not immediately be reached for comment. Major League Baseball had no comment on the article.

A spokeswoman for the Miami field office of the U.S. Drug Enforcement Administration denied knowledge of the report. Federal prosecutors also declined to comment.

Bosch, who ran the clinic where prosecutors allege professional athletes paid as much as $12,000 a month for performance-enhancing drugs, pleaded guilty last month to conspiracy to distribute testosterone.

(Additional reporting by David Adams; Writing by Letitia Stein; Editing by Mary Milliken and Peter Cooney)
[© 2014 Thomson Reuters. All rights reserved.]
Copyright 2014 Reuters. All rights reserved. This material may not be published, broadcast, rewritten or redistributed.