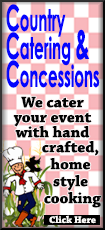 "We've been fighting," forward Rudy Gay said, "and we're playing with the confidence that we know we can go out and beat anybody."

The Denver Nuggets won't argue.

Kings center DeMarcus Cousins scored 26 of his game-high 30 points in the first half, and Gay added 29 as Sacramento rolled past Denver 131-109 at Sleep Train Arena on Wednesday, continuing the home team's best start in more than a decade.

Gay needed only 12 shots and Cousins only 14 to put up their totals. They shot a combined 19-for-26 from the field, helping the Kings improve to 4-1 for the first time since 2001-02.

That team reached Game 7 of the Western Conference finals before falling to the Shaquille O'Neal- and Kobe Bryant-led Los Angeles Lakers. The 2001-02 club is the only one in the franchise's 30-year Sacramento history to reach that height.

The Kings, who have their first four-game winning streak since the end of the 2010-11 campaign, are establishing a bit of an identity.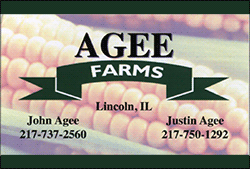 "It's starting with the hard worth ethic of all the guys, and that starts with a commitment to defense first," guard Darren Collision said. "If you do that, you work hard and you make that commitment that you're going to defend, you're going to win some games."

Guard Randy Foye had 19 points, and forward Wilson Chandler and guard Ty Lawson each added 13 points for Denver. The Nuggets (1-3) lost their third consecutive game overall and their third straight to the Kings over the past two seasons.

"We were too soft on them," Chandler said. "They kind of got where they wanted to on the floor."

Lawson also finished with nine assists, moving past Nick Van Exel for fifth all-time on Denver's career assists list. However the Nuggets led only once (at 3-2, less than a minute into the contest), trailed 40-19 after a period and were outscored 77-37 in the first and third quarters.

"I'm not going to play the blame game. I'm going to blame me," Nuggets coach Brian Shaw said. "We've had a slow start in every preseason game, and now every game in the regular season, so I've got to look at that. But I'm not going to play the blame game. It's kind of reactionary on everybody. We're getting hit early, and we're not hitting back."

Cousins and Gay wielded the heaviest blows for Sacramento, combining to make 10 of 11 shots in the opening quarter and 15 of 19 in the first half as the Kings took a 68-54 lead into the break.

Gay is averaging 24.4 points, while Cousins is averaging 24 points and 10.6 rebounds in the Kings' five games.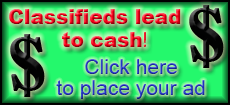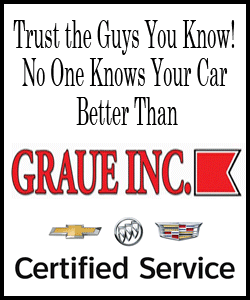 "The defensive part of it is definitely part of what's helping the offense," Cousins said. "We're playing off the defense, and I think it's helping build chemistry. The better we are on the defensive end, the better we'll be on offense."
Cousins had 16 points on just seven shots in the opening period and dominated down low. Denver had no answer for what Shaw called some taunts early in the period.

"After one basket, he looked at our bench and just said, 'Are you guys kidding me?' And nobody took it personal," Shaw said. "If he's gonna talk to us that way and nobody is going to respond, we deserve to get our butts kicked."

Kings forward Carl Landry finished with 18 points, forward Omri Casspi scored 11, and Collision and guard Ben McLemore each scored 10. The Kings shot 55.3 percent from the floor overall.

That more than made up for the fact that Sacramento was outscored 72-54 in the second and fourth quarters.

"I'm happy that we won and happy with all the good things we did," Kings coach Michael Malone said, "but I don't want us to create poor habits."

Denver shot 45.1 percent from the field in its best shooting contest of the season, but it made a combined 13-for-41 (31.7 percent) in the first and third quarters.

NOTES: The Kings haven't won five consecutive games since January 2007, the first of eight straight seasons in which they failed to make the playoffs. ... Nuggets F Danilo Gallinari went a combined 1-for-13 in the back-to-back games against the Kings. He is 7-for-31 (22.6 percent) on the season. Gallinari missed last season with a knee injury that required surgery. ... Sacramento played its previous two games on the road and next will play four straight contests away from Sleep Train Arena. ... According to Elias Sports Bureau, the Kings entered the night with a better mark on the road (2-0) than home (1-1), with both records at least .500 for the first time in the team's 30-year Sacramento history.
[© 2014 Thomson Reuters. All rights reserved.]
Copyright 2014 Reuters. All rights reserved. This material may not be published, broadcast, rewritten or redistributed.