RGW Candy Shop Celebrates 10 Years

Send a link to a friend Share
[November 12, 2014] LINCOLN - Ten years ago this month, RGW Candy Company of Atlanta suffered a devastating blow to their holiday season. A fire burned out the Candy Kitchen, Retail Shop and about 1000 pounds of candies. The only recoverable items were the copper pots, and a melted but still working bird clock.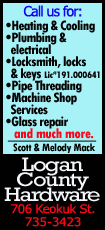 You would think a devastating blow like this would be enough to convince the owners hang up their pots. But the business of 50+ years wasn't to be put off by a mere fire. They rebuilt, expanded and are still going strong today.

To celebrate the last ten years since the fire, RGW Candy Company will hold open houses every Saturday of the Christmas Season.

REgular holiday hours for the shop are Monday through Saturday 9 a.m. to 4 p.m. and Sunday 1 p.m. to 4 p.m. Each Saturday at 2 p.m. guests may participate in the candy making process by learning to dip chocolates and pull brittle and may take a tour of the candy shop.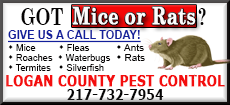 Groups planning to visit the shop should book a tour ahead of time, and can do so by calling Amy at 309-830-4361.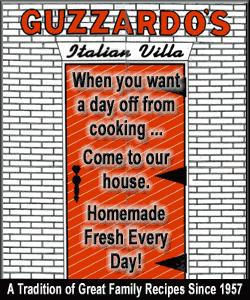 The RGW Candy Company is owned and operated by Tom Wertheim with his daughter, Amy. The shop is located at 1865 2200th St., rural Atlanta. From Lincoln turn right at the Central Illinois Ag Dealership and follow the Candy Canes.
[Amy Wertheim]