S.O.S. Soup Dinner Nov. 16 at the Arlee

Send a link to a friend Share
[November 12, 2014] MASON CITY - The Arlee Theater will host a soup dinner Sunday, Nov. 16, from 11 a.m. until approximately 6 p.m. at the American Legion Home at 110 W. Court St., Mason City. The menu will include Chili, broccoli and cheese soup, Italian basil sausage soup, vegetable soup, meatball soup, hotdogs and home-made desserts. This is an all-you-can-eat event with donations of any size accepted for the meal.
Carry-outs will be available and there will be a 50/50 raffle as well.

Come and enjoy yourself and socialize with your friends and neighbors while helping the Arlee. All proceeds will go toward the Arlee's Save Our Seats campaign to restore 300 of the 78-year-old Arlee seats and replace another 50 with similar but wider vintage seats.

Original estimates for the seat project were between $30,000 and $35,000. However, John Maxson has located a restoration specialist able to help retain the vintage look of all seats for about $20,000. So far, $7,000 has been raised.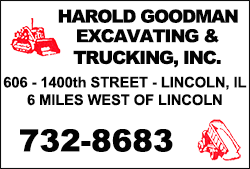 Instead of installing new rocker-back seats as originally planned, 50 wider vintage seats have been located from an old church. All seats will be nicely padded and spaced for greater leg room.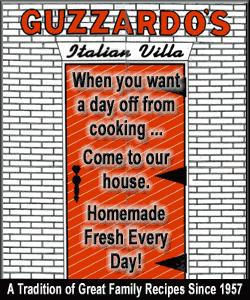 "We really appreciate all the support everyone has given the Arlee during the past year of fund-raising events," Maxson said. "With the new state-of-the-art projector the community helped us buy, we now have the best sound and image available in Central Illinois. We look forward to completing this project so we can simply focus on providing everyone with quality family entertainment in a safe, comfortable environment."

Anyone wishing to help by sponsoring a pot of soup, donating baked goods for the meal or assisting that day should call John and Gaye Maxson at 217-482-3137.
[Gaye Maxson, Arlee Theater]