Stories from the stacks
Lincoln Presidential Library digs into its collections to tell stories of Illinois lawmakers Nov. 19

Send a link to a friend Share
[November 12, 2014] SPRINGFIELD – Tales of Illinois lawmakers, from Lincoln's colleagues to modern trailblazers, will be the focus Nov. 19 when the Abraham Lincoln Presidential Library and Museum presents "Stories from the Stacks."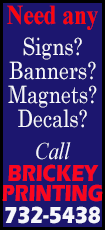 The free presentation includes the telegram that led to Illinois becoming the first state to ratify the constitutional amendment abolishing slavery. It features leaders like Dawn Clark Netsch, the first woman to get a major party's nomination for Illinois governor. It also may introduce visitors to some of the shadier characters to serve in state government.

The new "Stories from the Stacks" series gives the public a peek into the library's vast collections on Illinois history. Using documents, pictures and artifacts, library experts will highlight a variety of topics beyond Abraham Lincoln.

Future "Stories from the Stacks" will explore settlers and explorers moving westward from Illinois, women's history and the contributions of veterans and veterans' groups.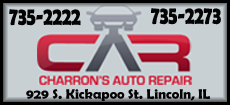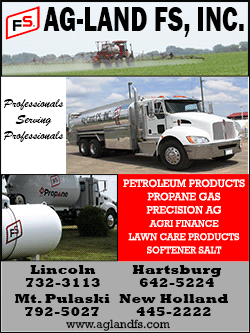 "Stories from the Stacks" takes place at 5:30 p.m. in the reading room of the Lincoln Presidential Library, 112 N. Sixth St., Springfield, Ill.

Space is limited, so reserve your seat by visiting www.presidentlincoln.illinois.gov and clicking on "special event reservations" or by calling 217-558-8934.
[Chris Wills, Abraham Lincoln Presidential Library & Museum]