(Copy of questionnaire responses)

Business: Fuhrmann Engineering, Inc.

Contact Person: Gina Fuhrmann

Phone#: 217-529-5577, ext 101

Address: 2852 S 11th St., Springfield IL 62703

How many employees? 39

Website: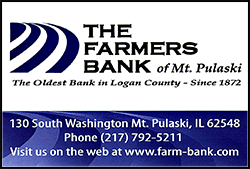 How long have you been a Chamber member?
New members!
I joined the Chamber because....
We wanted to reach out to communities outside of Springfield to provide them with full service consulting engineering services at a cost effective price.
Why did you decide to invest in Logan County?
Logan County is located between our Peoria and Springfield offices. We travel along I-55 regularly and believe Lincoln offers excellent options for travel stops. Lincoln is a growing community, and we want to be a part of it.
What products and services do you offer to Logan County?
We offer land surveying, civil and structural engineering, municipal engineering, subdivision design, and mold inspections and remediation.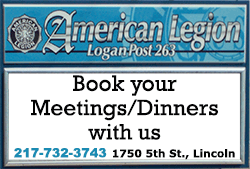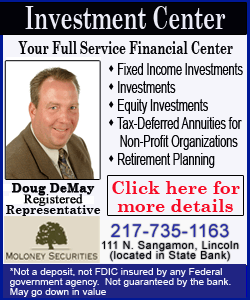 Where do you see your business in 5 years?
We hope to be performing more municipal engineering services and would love to add more staff.
Five "Did you know" facts about
1. Fuhrmann Engineering has offices in Springfield, Peoria, and Chicago.

2. Fuhrmann Engineering performs mold inspections and remediation.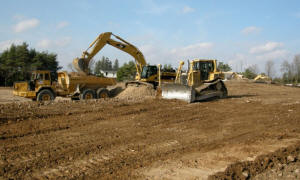 3. Fuhrmann Engineering is a certified Disadvantaged Business Enterprise.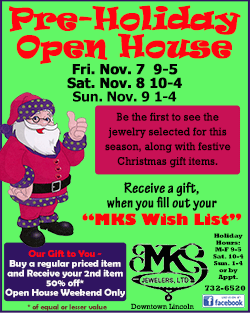 4. Fuhrmann Engineering provides structural engineering services.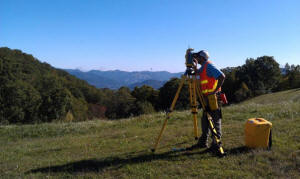 5. Fuhrmann Engineering specializes in land surveying, including subdivision layout, FEMA certificates, and lot surveys.
[Text copied from file received from the Lincoln/Logan County Chamber of Commerce]