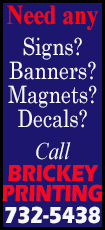 Meanwhile, the doctor who carried out the sterilization of 83 women in less than three hours at a hospital in the eastern state of Chhattisgarh denied reports the equipment he used was rusty or dirty and blamed adulterated medicines for the tragedy.

"I am not the culprit. I have been made (a) scapegoat. It is the administration which is responsible for this incident," Dr. R.K. Gupta told Reuters in a dimly lit police hostel room after being taken into custody on Wednesday night.

Gupta said health workers gave the women ciprofloxacin, a commonly prescribed antibiotic, and the painkiller ibuprofen after their operations, which were conducted in a grimy room of an unused private hospital in a village called Pandari.

Thirteen have died and scores are in hospital. Some of the sick women were operated on by another doctor at a second camp, which Gupta said was evidence he was not to blame.

The government of Chhattisgarh, one of India's poorest states, banned medicines used at Gupta's sterilization camp, including Indian-made brands of ciprofloxacin and ibuprofen.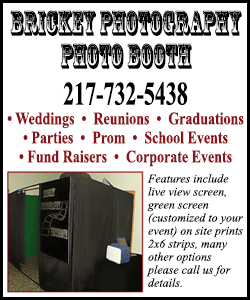 "We have stopped the sale and distribution of all the medicines that were used in the camp," state Chief Minister Raman Singh said, adding that preliminary investigations indicated that sub-standard drugs had been administered.

"Owners of the companies that were responsible for the sale of drugs have been summoned. They will all be questioned and we have sealed their factories," he told reporters.

"GOD'S WORK"

India is the world's top sterilizer of women, and efforts to rein in population growth have been described as the most draconian after China. Indian birth rates fell in recent decades, but population growth is among the world's fastest.

With more than four million Indians sterilized every year, a system of quotas encourages officials and doctors to cut corners, activists say.

Rights groups say India's sterilization program is coercive because ill-educated women are often offered money to accept surgery without knowing the full risks. State government officials who run the program are pressed to meet quotas.

"Access to information, informed consent, and quality of services are often sacrificed by this target-driven approach," Human Rights Watch said in a statement.

Lalit Mohan Pant, a surgeon who claims to have carried out the highest number of sterilizations in the world, defended the use of quotas as necessary to motivate government employees.

Pant, who lives and works in central India, holds the record for sterilizing 816 people in one day and says he has sterilized more than 330,000 patients during his career, helping prevent, by his estimate, the births of almost one million Indians.

"I am doing god's work," Pant told Reuters.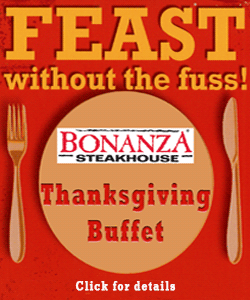 NINETY OPERATIONS A DAY

Gupta, who says he has conducted more than 50,000 female sterilizations, faces charges of causing death by negligence.

Visibly upset, he said it was the government's duty to control the numbers turning up at the family-planning camp.

"If they kept in that place 83 women, it is my moral responsibility to operate on all the women," said Gupta, who was awarded a state honor 10 years ago for his sterilization work.

Gupta said he generally took between two and five minutes on each operation, but gave his assistants time to clean scalpels.
"They are dipped in spirit after an operation and then re-used. If I feel it is not working, well, I change it. I do about 10 operations with the same knife," he said.

Protocols state doctors should spend at least 15 minutes on each operation and perform a maximum of 30 in a day. Several doctors told Reuters it was common to perform up to 90 sterilizations a day, leaving little time to maintain hygiene.

Gupta said it was the responsibility of the government to clean the operating room, which police say was filthy, hung with cobwebs and littered with bloodied sheets after last Saturday's operations.
The room was sealed when a Reuters correspondent visited the hospital on Thursday. Black mattresses and a few stretchers were visible through a broken window. Outside there were piles of medical waste including used syringes and blood-stained cotton swabs.

Women who survived the operation said they had been promised 600 rupees ($10), but several interviewed said they received less than that or nothing at all.

Mangli Bai, who was recovering on a drip at a nearby hospital, said she was given 230 rupees. "The health worker duped us, saying the rest was for photocopying and conveyance."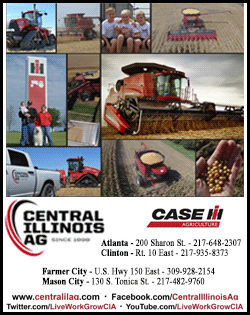 (Additional reporting by Rupam Jain Nair and Andrew MacAskill in New Delhi and Jatindra Dash in Bhubaneswar; Writing by John Chalmers; Editing by Mike Collett-White)
[© 2014 Thomson Reuters. All rights reserved.]
Copyright 2014 Reuters. All rights reserved. This material may not be published, broadcast, rewritten or redistributed.