U.S. calls its Ebola response the right strategy at home, abroad
Send a link to a friend Share
[November 13, 2014] By David Morgan
WASHINGTON (Reuters) - The Obama administration tried to assure skeptical members of the U.S. Senate on Wednesday that its efforts to combat Ebola were showing progress and urged lawmakers to approve $6.2 billion in new emergency funds to contain the deadly virus.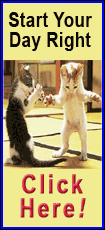 "We believe we have the right strategy in place, both at home and abroad," U.S. Health and Human Services Secretary Sylvia Burwell told the Senate Appropriations Committee.

She said a $1 billion-plus U.S. response in West Africa has already begun to show "fragile and fluid" progress to contain infection and assured senators that "we are confident that we can limit the number of cases in the United States."

The administration's funding request, which includes $1.2 billion to protect Americans from Ebola at home, won support from Democrats, while Republicans claimed that the public and state governments had lost confidence in federal authorities after a series of missteps by U.S. health officials.

"What we have witnessed these past few months from various agencies has been confusing and at times contradictory," said Senator Richard Shelby, the committee's top Republican.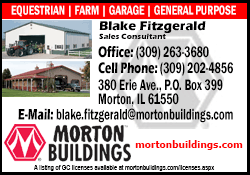 The hearing began just after the World Health Organization announced the death toll from the largest ever Ebola outbreak had topped 5,000 cases, nearly all in West Africa. The deadly virus has now infected more than 14,000 people.

In the United States, Ebola has spawned a debate over preparedness, including whether to restrict the movements of people returning from the West Africa hot zone.

Thomas Eric Duncan of Liberia, the first Ebola case on U.S. soil, died last month in a Dallas hospital while two of his nurses became infected. The nurses both survived, as did Dr. Craig Spencer, who returned to New York City from treating Ebola patients in Guinea before developing symptoms. He has since been declared Ebola free.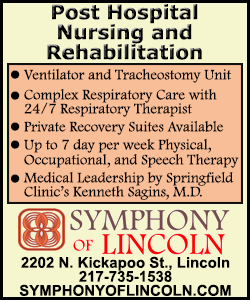 Duncan's family said on Wednesday it had reached a settlement with the hospital that treated him. The settlement includes financial support for the family, but the amount was not revealed.

Thousands of nurses across the United States also staged protest rallies and strikes over what they say is insufficient protection for health workers dealing with patients possibly stricken with Ebola.

The committee's Democratic chair, Senator Barbara Mikulski, asked Burwell if she was confident doctors and nurses have been given adequate protection.

"That is what we are working to do," Burwell said, adding a quarter-million health workers have participated in federally sponsored Ebola events.

(Reporting by David Morgan; Editing by John Whitesides, Lisa Shumaker and Cynthia Osterman)
[© 2014 Thomson Reuters. All rights reserved.]
Copyright 2014 Reuters. All rights reserved. This material may not be published, broadcast, rewritten or redistributed.