U.S. gene study raises hope for Merck cholesterol drug Zetia
Send a link to a friend Share
[November 13, 2014] By Julie Steenhuysen
CHICAGO (Reuters) - Rare mutations in a single gene may help lower cholesterol and reduce the risk of a heart attack by half, U.S. researchers said on Wednesday in a study that could have implications for Merck and Co's closely watched heart drug Zetia.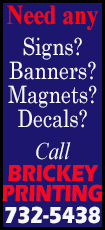 The study involved individuals with mutations in a gene called NPC1L1, the gene targeted by Zetia, a cholesterol fighter known generically as ezetimibe.

While common cholesterol fighters known as statins keep the body from making cholesterol, Zetia blocks the body's ability to absorb cholesterol in the gut. And while there is clear evidence that statins reduce the risk of heart attacks, there is scant evidence to show that Zetia does much more than lower cholesterol.

That is where the new genetic study comes in.

Researchers at the Broad Institute and Washington University in St. Louis combed through data on some 113,000 people from multiple studies looking for individuals with rare mutations that shut off the activity of NPC1L1.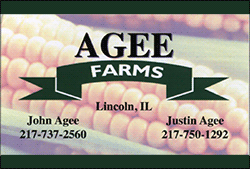 They found 82 people who inherited a single mutated copy of this gene, leaving them with one working copy. Among these individuals, LDL cholesterol, the so-called "bad" cholesterol, was 10 percent lower than in individuals in the study with two working copies of the gene.

People with the mutated gene also had half the risk of heart disease as people with two working copies.

Although the findings cannot be used to draw direct conclusions about Zetia, they do suggest that the drug may be hitting an important target for reducing the risk of heart attacks, study author Dr. Nathan Stitziel of Washington University School of Medicine in St. Louis said in a statement.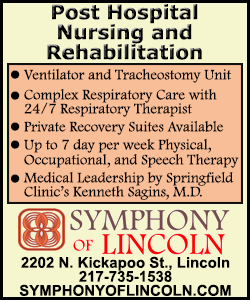 "Whether ezetimibe specifically is the best way to target NPC1L1 remains an open question," he said.

That answer may come on Monday when Merck releases the long-awaited results from the large clinical trial called IMPROVE-IT. That trial looks specifically at whether people who took statins plus ezetimibe were less likely to have heart attacks than people who took statins alone.

The gene analysis study was funded in part by grants from Merck as well as the National Institutes of Health and the Canadian Institutes of Health.

(Reporting by Julie Steenhuysen; Editing by Cynthia Osterman)
[© 2014 Thomson Reuters. All rights reserved.]
Copyright 2014 Reuters. All rights reserved. This material may not be published, broadcast, rewritten or redistributed.