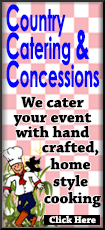 The suspect, Charles "Chase" Merritt, 57, has been described by police as a former business associate of the father, Joseph McStay, who was reported missing with his wife and two boys in February 2010 from the family's Southern California home.

But Merritt's brief appearance in San Bernardino County Superior Court shed no new light on the circumstances of the family's deaths or the disposal of their bodies.

County sheriff's investigators say Merritt, arrested in Los Angeles on Nov. 5, is believed to have acted alone.

But they have kept mum about the means and motives for the killings, except to say that all four victims - McStay, 40, his wife, Summer, 43, and their two sons, 4-year-old Gianni and 3-year-old Joseph Jr. - died of blunt-force trauma.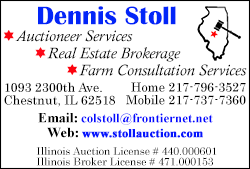 They said the four were all slain inside their home in the San Diego County community of Fallbrook on Feb. 4, 2010.

San Bernardino County detectives took over the investigation last November when the family's remains were unearthed near Victorville, about 70 miles northeast of Los Angeles.

Merritt, dressed in a shirt and tie, his hands shackled to his waist, said nothing and avoided eye contact with spectators during his arraignment on Wednesday. His lawyer, Robert Ponce, entered a plea of not guilty to the charges, adding, "and we are denying all allegations.

[to top of second column]
The judge ordered him to remain held without bond, and set the next court date for Nov. 20. Merritt could face the death penalty if convicted.

Ponce spoke little to reporters after the hearing.

"This is a good opportunity for me to express my sincere sympathy to the McStay family for their losses," he said. "My purpose (is) to do everything I can for Mr. Merritt in this case."

Authorities say Merritt has served two state prison terms for unspecified felony convictions, and that he knew Joseph McStay because the two were in the decorative-fountain business together. McStay's mother, Susan Blake, has said her son had loaned Merritt "quite a bit of money."

(Writing and additional reporting by Steve Gorman in Los Angeles; Editing by Sandra Maler)
[© 2014 Thomson Reuters. All rights reserved.]
Copyright 2014 Reuters. All rights reserved. This material may not be published, broadcast, rewritten or redistributed.