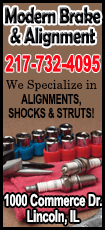 Rescuers pulled the men from an oblong, open-topped platform used to clean windows as one end of it hung on a sharp, almost vertical angle from the newly opened tower, high above the National September 11 Memorial in lower Manhattan.

Tenants started occupying the 104-story structure only last week, a milestone in the long, fraught process of rebuilding the site of the Twin Towers that were destroyed in the Sept. 11, 2001, attacks on New York City.

The rescued men were identified as Juan Lopez, who has been a window washer for five years, and Juan Lizama, who has been on the job for 14 years, said Gerard McEneaney, a labor union official.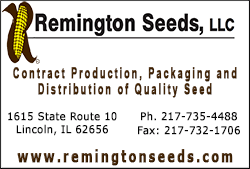 It appeared that one of the cables from which the platform was suspended had snapped after an unspecified mechanical failure, McEneaney told the NY1 news channel.

Gary Hansen, an architect who worked on One World Trade Center for the architecture firm Skidmore, Owings & Merrill, happened to be across the street while the platform was dangling.

He said the tower, which rises 1,776 feet (541 meters) above the ground, was designed with three cranes on top. Two of them could be used to suspend platforms for window washing, while a third crane was available for dealing with emergencies such the one that unfolded on Wednesday.
Firefighters decided to cut through three layers of glass on the 68th floor instead of bringing the washers up outside the building, Joseph Jardin, a battalion chief in the city's fire department, said at a news conference.

[to top of second column]
"This was a fairly simple operation," Jardin said. "If we had to take them from the roof that would have been challenging."

Workers in nearby offices clustered around their windows to watch the rescue, which was also shown live on television, while police closed off streets around the building in lower Manhattan.

"Things like this happen all the time in the city," Ray Elmadolar, a construction manager who works at a neighboring office building, said as he watched the unfolding operation, "but you don't want it to happen so high up."

(Additional reporting by Jonathan Allen and Brendan McDermid; Editing by Frank McGurty and Sandra Maler)
[© 2014 Thomson Reuters. All rights reserved.]
Copyright 2014 Reuters. All rights reserved. This material may not be published, broadcast, rewritten or redistributed.