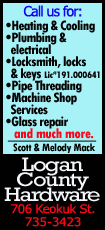 Najeal Young 26 points and 11 rebounds
David Anderson 12 points and 10 rebounds
Darren Davidson 20 points

Coach Lepper's Comments: "We are a young team and we will get better as the season goes on. I was proud of our effort at times but our lack of team discipline cost us the game. It was a great test for us and we will use this as a learning experience."

Next game is Friday at Home, Nov 14 at 7:30pm. It will be our first region game of the season.
Go LYNX

Cross Country:
The Lincoln College's Men's Cross Country Team and three individual ladies ran at the National Cross Country meet hosted by South Plains College. The highlight of the meet for the Lynx was that both Cody and Austin Webster earned All American status. Cody placed 29th with a time of 26:10 and Austin was right behind him placing 30th with a time of 26:10. The men's team placed 23rd overall. There were representatives of over 45 schools at the meet. Others running in the top 5 for the men's team was David Williams(141st), Garrad Straube(169th), and Josh Montgomery(201st).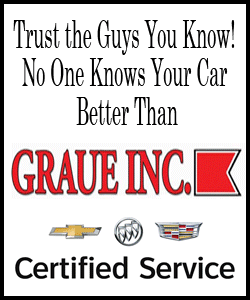 On the women's side all three individuals ran solid times on a very windy day. Leading the ladies was Jamieria Stennis. She ran the 5k course in a time of 20:18. That time placed her 105th overall. Mallory Tharp placed 137th with a time of 20:47 and Akiya Thompson placed 208th.
[Jeff Nelson, Lincoln College]