Lincoln Christmas Parade:
New Route will make things easier for Santa Claus

Send a link to a friend Share
[November 14, 2014] LINCOLN - Due to the Veterans Day holiday on Tuesday, the Lincoln City Council held their committee of the whole workshop session on Wednesday this week.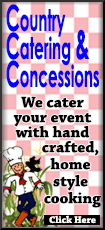 Among the items on the to-do list for the evening, a request from Main Street Lincoln to change the designated route for this year's Christmas Parade.

In the past, the parade has started at Wyatt Avenue and wound through the town utilizing Kickapoo, Pulaski, McLean, Broadway and Chicago Streets. The parade then disbanded at the parking lot of Regions Bank.

Main Street has asked that the route be altered. The group wants to establish a route that would still start on Wyatt Avenue, and travel toward the downtown square on Kickapoo. However, the route would by-pass Pulaski Street and go right to Broadway. There the parade would turn right and go to McLean Street and turn right again. At the intersection of McLean and Pulaski, the route would then go to the left, toward Holland, Barry, & Bennett Funeral Home and Lincoln IGA.
The parade would then end in the parking lot of the funeral home.

Mayor Keith Snyder said the request was being made to help out Santa Claus during the busy holiday season.

This year Santa will once again visit with local children after the parade in the rotunda of the Logan County Courthouse. Snyder said with the new route, Santa will dismount from his sled at the corner of Pulaski and McLean and go straight to the Courthouse to see all the kids.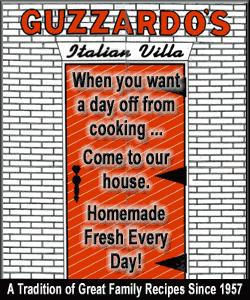 Snyder said in past years; the parade disbanded Regions Bank. Santa was left to walk all the way back to the courthouse or hitch a ride from someone, both of which cut into the amount of time he had to spend with the kids.
When the topic was opened for discussion, the aldermen all seem to agree that the request had to be granted. They felt that denying any request from Santa would surely put them on the 'naughty list' this year and no one wanted to go there!

There was a question about whether or not there needed to be arrangements made for reindeer parking. However, on parade night, Santa does not bring the reindeer into town. Rumor has it that they are tucked away in a safe place out the country, possibly to the west of Lincoln, along Fifth Street Road.
[Nila Smith]