An Illinois community college graduate can expect a total lifetime earnings gain of over $570,000

Send a link to a friend Share
[November 15, 2014] SPRINGFIELD - A new study released today by the Illinois Community College Board finds that an Illinois community college education increases earnings for workers, even during a recession.
For Illinois community college graduates, the return on investment equates to a total lifetime earnings gain of over $570,000 and an average annual rate of return of 14.2%. In fact, taking courses at an Illinois community college increases a student's earnings 25.3% over pre- enrollment wages.

"Graduating from an Illinois community college pays off," said Dr. Karen Hunter Anderson, executive director of the Illinois Community College Board. "With a rate of return of over 14%, investing in an Illinois community college education provides a far greater financial return than home ownership or even the stock market."

Illinois community colleges add skills to our workforce and boost business competitiveness. Nearly 9 out of 10 Illinois community college graduates remain in Illinois after completing college and contribute to the state's economy.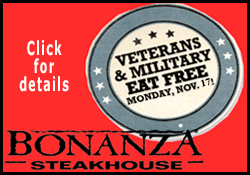 "The state's investment in community colleges stays right here in Illinois," said ICCB Chairman Alexi Giannoulias. "Illinois community college graduates generate billions of dollars in state and federal tax revenues and provide a skilled workforce for the jobs of the 21st century."

As major employers and business entities, Illinois community colleges generate substantial economic benefits for communities through local expenditures and employment. According to the report, in fiscal year 2012, Illinois community colleges generated a total economic output of
$3.1 billion and almost 51,000 jobs.


"Community colleges are the lifeblood of many local communities in Illinois," said Dr. Anderson. "Investing in Illinois community colleges is not only good for students, but also good for local communities that benefit from significant economic growth and job creation."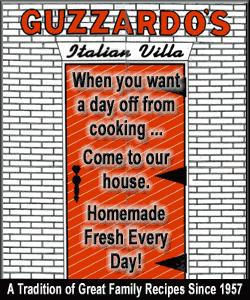 "Overall, this study clearly demonstrates that, for a small investment, Illinois community colleges are unmatched in their long term payoff to Illinois' students, employers, and local communities," said Giannoulias.

The economic impact study was conducted by Northern Illinois University Center for Governmental Studies. The study is unique from many other state and national higher education economic impact analyses because student-level data was matched with employee-level wage data to determine student economic impacts through their employment and earnings gains.

The Illinois Community College Board is the state coordinating board for community colleges. Illinois is home to 48 community colleges in 39 districts and has the third largest community college system in the nation serving nearly 1 million residents each year in credit and non-credit courses.

For more information, including a copy of the full report, visit http://www.iccb.org/eis.html.
[Illinois Community College Board]