Scott's Law ("The Move Over Law")

Send a link to a friend Share
[November 15, 2014] SPRINGFIELD - Too many tragedies occur when drivers disregard traffic safety regulations and laws. Within the last 2 years, the men and women of the Illinois State Police buried two troopers who were killed in the line of duty and remain hopeful that another trooper recovers from life threatening injuries, all the result of motor vehicle crashes. These tragedies, and countless others across the nation, could have been prevented if drivers remained alert and simply followed the laws designed to keep them and other motorists safe.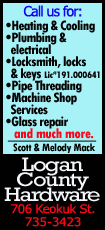 According to the National Highway Traffic Safety Administration (NHTSA), as of January 2008, 40 states have instituted move-over laws intended to protect fire, emergency medical services and law enforcement personnel. The laws vary from state to state but generally, motorist must vacate the lane closest to an emergency vehicle or, if not safe to change lanes, reduce their speed to help prevent crashes or injuries to first responders. In Illinois, it is known as Scott's Law, named after Chicago firefighter Scott Gillen who was struck by a vehicle and killed in the line of duty on Interstate 94 while assisting at a traffic crash scene. Violators of Illinois' move-over law can be fined up to $10,000 and have their driver's license suspended for up to two years.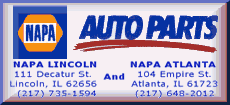 While driver fatigue is a growing problem for all motorists, within the motor carrier industry it is becoming a common theme with deadly consequences. Anyone who has taken a long distance drive without rest has likely experienced symptoms of fatigue and drowsiness caused by the lack of sleep or inactivity. Drowsy driving can have the same effects as drunk driving. NHTSA research has shown that not sleeping for more than 17 hours has the equivalent effect on driving ability as Blood Alcohol Concentration (BAC) of 0.05. Not sleeping for 24 hours has the same effect as a BAC of 0.10, well over the legal limit.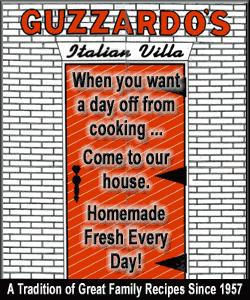 When a driver sits behind the wheel, he/she must make many decisions. Drivers see these decisions as minor thoughts throughout their day, not life or death. Everyone must get over this way of thinking and take their driving decisions and behaviors seriously.

Illinois State Police District 9 Commander Scott Compton would like to remind drivers to stay safe by following the traffic laws, never drink and drive, and always buckle up.
[Illinois State Police]