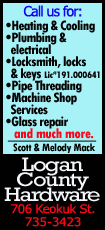 (Copy of questionnaire responses)

Business: By the Bean

Contact Person: David Williams

Phone#: 217-737-4412

Address: 113 S. Kickapoo, Lincoln

How many employees? 11

Website Link: bythebeanlincoln.com
facebook: /bythebeancoffee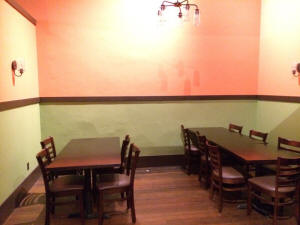 How long have you been a Chamber member?
Since conception–June 2014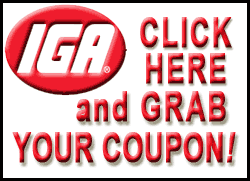 I joined the Chamber because....
We believe in the importance of supporting local businesses.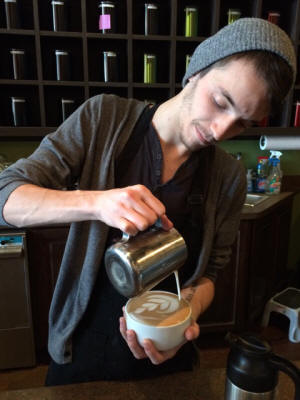 Why did you decide to invest in Logan County?
Growing up in Lincoln, I saw an opportunity to contribute to the betterment of my hometown with a product that people wanted but felt they couldn't get in town.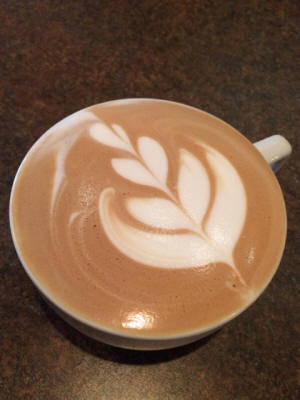 What products and services do you offer to Logan County?
In addition to locally roasted, fresh-brewed coffee and made-to-order espresso drinks, we offer a large selection of loose leaf teas and specialty drinks, such as frappés and crémes, as well as a variety of locally baked pastries, courtesy of Sweet Betty Jane's Bakery.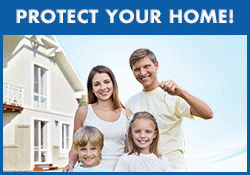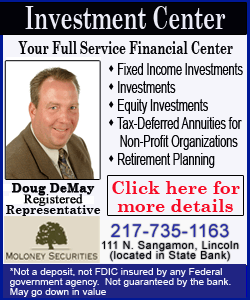 Where do you see your business in 5 years?
We hope to be a go-to place for social interaction, entertainment, and simply escaping the daily stress of life among a thriving downtown business community.
Five "Did you know" facts about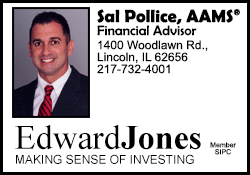 We carry 30 (and counting!) varieties of green, black, and herbal loose leaf teas, most of which can be enjoyed either hot or iced, your choice!


Tried everything on the menu? Check out our recently launched Pinterest Page, which plays host to a constantly updated list of off-the-menu items and flavor combinations, courtesy of both our employees and you!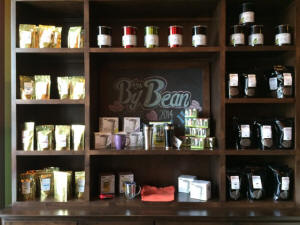 Our back room can be reserved for groups with special deals on coffee and pastries available for those looking to reserve regularly.


Our Facebook page is the best way to keep up with our latest updates, including musical guests, coffee and tea tastings, seasonal product announcements and more!
[Text copied from file received from the Lincoln/Logan County Chamber of Commerce]