Illinois Tornadoes: One Year Later
Red Cross recovery work continues in Central Illinois

Send a link to a friend Share
[November 18, 2014] One year ago, an unusual November severe weather system touched off dozens of destructive tornadoes and storms that wreaked havoc throughout the Midwest. In Illinois, powerful tornadoes—some with winds as high as 190 mph—battered communities across the state, bringing heartbreak to hard-hit towns like Washington. These deadly tornadoes leveled family homes and small businesses and left thousands without power.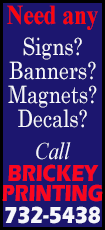 In the wake of the storms, the Red Cross opened shelters for people whose homes were damaged or destroyed. Generous support from donors powered our response, as volunteers provided needed supplies, including warm meals, water and cleanup items, as well as emotional support and health services to families impacted by these devastating storms.

Even as its emergency relief was occurring, the Red Cross began to help in the long recovery process that continues today. The American Red Cross joined with government and community partners to open multi agency resource centers. At these centers, people who had lost so much could talk with caseworkers to address their most pressing needs and find the assistance they needed to rebuild their lives.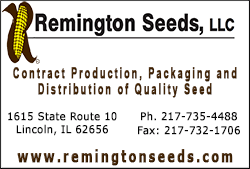 One year later, the Red Cross is still a vital part of affected communities as it continues the mission to alleviate human suffering. Nearly 90% of the funds donated to the Red Cross for this disaster have been spent or committed to be spent in coming recovery projects.

"The support from our local community still astounds me," said Alyssa Pollock, Regional Disaster Officer. "Thanks to our donors, we were able to do more to help, and we will continue to help until everyone affected is on the road to their personal recovery."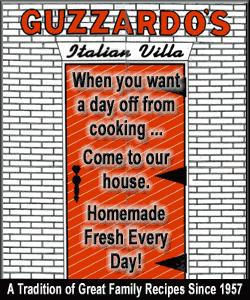 Along with helping communities to be better prepared for the next disaster, the Red Cross continues to be an active member of the Long Term Recovery Committee. Currently there are almost 500 active cases and the needs are as diverse as the families. Needs such as; ongoing mental health issues, construction repairs and soil contamination. Though the needs have been many, the progress is becoming visible as communities are starting to take their former shape.
[Erin Miller, American Red Cross, Central Illinois]