Minimum wage increase passes committee
Send a link to a friend Share
[November 20, 2014] By Greg Bishop
SPRINGFIELD — After passing committee, the next step for a proposal to increase Illinois' minimum wage is possible passage on in the state senate, but not everyone is convinced. During a Senate Executive Committee hearing Wednesday State Senator Matt Murphy said some of his colleagues are unwisely dismissing Congressional Budget Office reports saying there could be massive job losses if there's an increase in the federal minimum wage.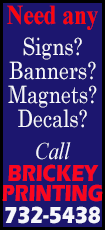 "I feel like this whole debate in here, and the one, by the way, this fall, completely ignored the notion and the indisputable fact that some people are going to get hurt by this," he said. "The idea that this is a slam dunk and no one is going to get hurt, I think ignores economic reality."

Murphy says the economic impact of previous minimum wage increases may have been because the increases were less than a dollar, not an increase of nearly two dollars as is being proposed.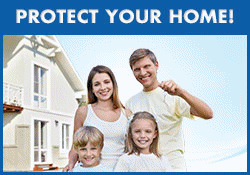 Citing the recent passage of a nonbinding referendum on the general election ballot, State Senator Kimberly Lightford said her proposal would increase the minimum wage from eight-twenty-five an hour up to ten and hour by the middle of next year. The measure also calls for the wage to be increased up to eleven an hour by 2017.
[This article courtesy of Watchdog.]