Ten years on as a professional writer, the banker-turned-author says he is better prepared to face criticism.

"I can dispassionately talk about it. It cannot bother me enough to disrupt me. But in the initial stages there were real moments of doubt," Bhagat, 40, told Reuters in an interview.

Through his plain prose, he has touched India's young people, who see echoes of their lives in his stories of campus life, call centers, communal violence, marriage, and love.

"Half Girlfriend," Bhagat's sixth novel, was launched in October. Its protagonist is from an impoverished Indian state. His lack of fluent English prevents him from blending in with the crowd in a cosmopolitan New Delhi, where he falls in love with a city-bred young woman.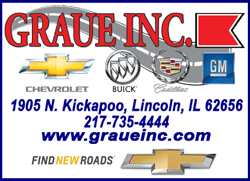 Here are edited excerpts from the interview:

Q: It's been 10 years since you started writing. Have you become a better writer?

A: The flow of writing, technically, is much better than my first book. There's a lot more confidence.

Q: Do you think your books stand the test of time?

A: I cannot predict that. People still know "Five Point Someone", which came 10 years ago. People still read it. People still allude to it. It wasn't a quickie as people made it out to be that Chetan writes quickies. All the books have had some impact. Are they classics? No. But are they the absolute read-and-throw variety? No. They are somewhere in the middle. That's where I want to be. I want to reach people and have a little bit of impact. Until it connects, how is it good writing?

Q: Your books are fairly easy to read, even for people who never read a book. What does it say about the ordinary reader?

A: They just may not be very proficient in their language. People mistake brightness with proficiency in English. English is a foreign language to us. There are vast portions of India which don't have that. So they may just want a simple book in English. For them simple English is good enough. But to equate brightness, which means being intelligent, with being [good in] English, that is where the snobbery and elitism begins. And that's where I have an issue.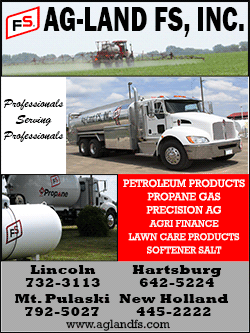 Q: Do you think the Indian middle class suffers from an inferiority complex?
A: Not just the middle class. The whole country suffers. I have seen it. Around this language, there is lot of inferiority. There's a line in the book. He says, "My English is not that good. I have a Bihari accent." He says French people have a French accent and it's considered very sexy. So why is it? There's an assumption of inferiority associated with the whole culture.

Q: Did you ever feel a sense of inferiority?

A: When my first few books came out, a lot of the literary community tried to dismiss me as somebody who is not serious or not a real writer. And you still find vestiges of that on Twitter ... Popular fiction was not accepted when I started writing. It was not considered literature.

Q: Did you ever think of quitting?

A: I thought maybe I don't have it. Maybe it was luck. Maybe it was a fluke. But after 3 or 4 books, I thought that's not true.



Q: People tend to make a distinction between popular literature and literature written for Western countries. How do you see your writing in that context?

A: I am writing to reach Indians. Now if it fits into the Booker Prize, it's fine. If it doesn't fit, then what can I do about it? ... It's not a competition with other writers for me. I have to wean the young kids away from YouTube, from WhatsApp, from Candy Crush and make them read my book.

(Editing by Robert MacMillan and Tony Tharakan)
[© 2014 Thomson Reuters. All rights reserved.]
Copyright 2014 Reuters. All rights reserved. This material may not be published, broadcast, rewritten or redistributed.