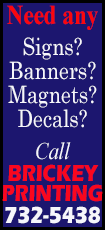 Central State 8 Academic All-Conference Fall 2014-2015
Cumulative 3.6 GPA or top 20-percent of class at the end of the previous semester
Athletes must complete the season as a part of the varsity team.
Sophomores, Juniors, & Seniors are eligible for academic all-conference.
FOOTBALL
Conrady, Sage, Junior
Duong, Chris, Senior
Kunkel, Ethan, Senior

BOYS SOCCER
Barker, Kevin, Senior
Coop, Andrew, Senior
Modaff, Michael, Senior
Morales, Sergio, Senior
Thompson, Logan, Senior
Wahab, Shamir, Senior

BOYS CROSS COUNTRY
Thompson, Logan, Senior

BOYS GOLF
Butler, Aaron, Senior
Fitzpatrick, Kyle, Senior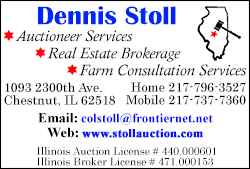 VOLLEYBALL
Cameron, Hannah, Junior
Carroll, Ashlyn, Senior
Cooper, Makenzie, Senior
Elsas, Brooklyn, Sophomore
Hoffert, Kaylyn, Junior
Huynh, Julia, Junior
Jackson, Megan, Senior
O'Donoghue, Emma, Sophomore
Olson, Betsy, Senior
Pagel, Alison, Senior
Robbins, Brighton, Senior
Soebbing, Brook, Junior

GIRLS TENNIS
Bere, Kena, Junior
Joseph, Megan, Sophomore
Tibbs, Lexi, Senior
Van, Melissa, Junior

GIRLS SWIMMING & DIVING
Irwin, Jenna, Senior
Stein, Rachel, Junior
Williams, Caitlin, Senior

GIRLS CROSS COUNTRY
Allen, Haley, Sophomore
Bogdanic, Morgan, Sophomore
Pagel, Alison, Senior
Prater, Kiersten, Junior

GIRLS GOLF
Hasprey, Katlyn, Senior
Morris, Lexi, Senior
Stiefvater, Isabelle, Sophomore
Central State 8 Fall 2014 All-Conference Teams

FOOTBALL

Special Mention
Chris Duong
Seth Gleason
Ethan Kunkel
Ian Neitzel
Braden Tanner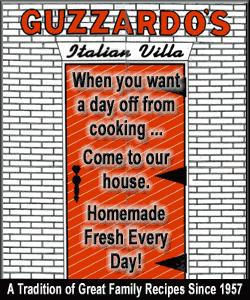 Central State 8 Fall 2014 All-Conference Teams cont.
BOYS GOLF

All-Conference
Brock Byrge
Aaron Butler
Kyle Fitzpatrick
Jordan Perry

GIRLS GOLF

All-Conference
Katlyn Hasprey
Lexi Morris


BOYS SOCCER

All-Conference
Andrew Coop

Special Mention
Kevin Barker
Gage Vinson


GIRLS SWIMMING

All-Conference
Madi Ewald
Rachel Stein

Special Mention
Danielle Burgrabe
Lexy Lanning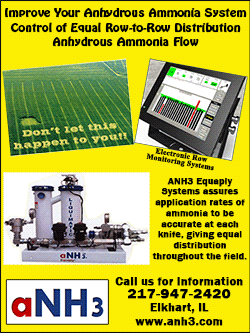 GIRLS TENNIS

All-Conference
Kena Bere

Special Mention
Megan Joseph
Melissa Van


VOLLEYBALL

All-Conference
Leah Anderson
Makenzie Cooper
Brighton Robbins

Special Mention
Kaylyn Hoffert
[Sam Knox, Lincoln Community High School]