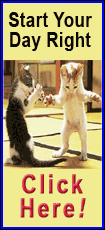 Atlantia
by Ally Condie
(grades 7-12)

Rio has always wanted to go Above, even though it meant leaving her mother and her twin sister, Bay, forever. But then the unthinkable happens and Mother dies, leaving Bay and Rio alone. Rio can't bear to leave her sister and promises to stay with her in Atlantia, but then is hurt and bewildered when Bay chooses to leave her instead. Why did Bay leave? What danger lurks in Atlantia and Above? Was her mother murdered? Can she trust her Aunt Maire, a powerful siren? Can she trust herself and the siren voice she has kept hidden for years?

This is a beautiful story with a gorgeous setting, fascinating and true-to-life characters, sweet romance, and twists and turns that will keep you turning pages. My favorite thing about this book, though, is the relationships between sisters, Rio and Bay, and their mother and aunt, Oceana and Maire. Their deep love for each other is complex and real, inspiring and heart-breaking.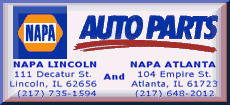 This is a great pick for teens and adults who love to be swept away into another world while still being able to relate to the feelings and choices of the characters. If you enjoy this brand-new title by Ally Condie, try her Matched trilogy, also available at the library!

Above World
by Jenn Reese
(grades 3 - 7)

Aluna loves the ocean and has lived there all of her thirteen years. Things are changing, though, in the City of Shifting Tides, and the future of her people is at stake. The Kampii's breathing necklaces are failing and they do not have the technology to replace them. The elders are afraid to venture to the surface to try and find answers. It is up to fearless Aluna and her loyal friend Hoku to make this perilous journey and try to find allies Above World. Will Aluna's warrior ways and Hoku's technical knowledge be enough to keep them safe while finding the answers they need?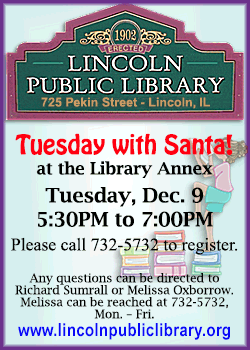 This wonderful tale is the first in a trilogy set in a world where overcrowding on the surface forced humans to find ways to survive in hostile environments. A beautiful blend of mythology and science with genetically-engineered merpeople, horse clans, winged women, and more---this story captivates with adventure, humor and tragedy. Children and young adults alike will love to read about Aluna and Hoku and their friendships and adventures Above World. The entire trilogy is available now at the library.
Secret Seahorse
by Stella Blackstone
(ages 2 and up)

Where is that silly seahorse? Children will love seeking for their favorite sea-faring friend on each colorful two-page spread. The underwater world comes alive with sea anemeones, crabs, starfish and all kinds of fish living on the coral reef. In the felt and fabric collages, sea creatures shine with sequins and pearls. Lush rhyming language depicts the beauty under the sea and follows the hidden seahorse through the book until he is found at home in a cave---with his family, seahorses of all sizes. Preschoolers and school-age children will love this look at life on a coral reef. Secret Seahorse is available at the library in our board book section so that even our littlest patrons can enjoy it!
[By MELISSA OXBORROW, Lincoln Public Library District]