Sign up to give back on the state's birthday
Orientation offered Dec. 3 for potential volunteers at state historic sites in Springfield

Send a link to a friend Share
[November 22, 2014] SPRINGFIELD – Illinoisans can celebrate the state's 196th birthday on Dec. 3 by attending an orientation session for anyone interested in volunteering at Springfield historic sites such as the Lincoln Tomb, the Dana-Thomas House or the Old State Capitol.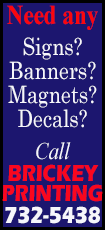 Potential volunteers can stop by any time between 1 p.m. and 4 p.m. at the Vachel Lindsay Home State Historic Site, 603 South 5th Street, Springfield. Anyone who can't make it can call 217-782-6776 to arrange an individual appointment.

This will be the first time that people can go to a single event to volunteer at any of the state's historic sites in Springfield. This new arrangement makes it easier for volunteers with multiple interests to offer their services at multiple sites.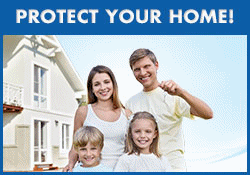 From gardening to giving tours, volunteers can provide more than 15 types of assistance at Springfield sites operated by the Illinois Historic Preservation Agency. Staff are also recruiting volunteers to assist with the annual Boy Scout Pilgrimage, the anniversary of Abraham Lincoln's funeral and other large events in 2015.

The orientation session covers volunteer job descriptions, a chance to talk with staff and current volunteers, the scheduling system and starting the registration and background-check process.

The session also includes information on the "Company's Coming" initiative. The goal is to mobilize volunteers of all ages and backgrounds to help clean up downtown before next spring's series of big history-related events. Thousands of people will visit Springfield, so the city should look its best.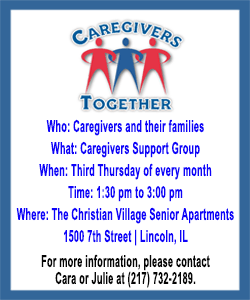 Volunteers at historic sites will be matched with a staff mentor to help them during the early months of their service. Those who wish to sign up immediately should bring along $10 to cover the cost of the required background check.

The Illinois Historic Preservation Agency operates 56 sites across the state. Its Springfield sites are the Lincoln Tomb, three war memorials, Lincoln-Herndon Law Offices, Old State Capitol, Vachel Lindsay Home and Dana-Thomas House.
[Chris Wills, Illinois Historic Preservation Agency]