Lincoln Daily News
welcomes letters of appreciation, information and opinion on matters pertaining to the community.
As a community we need to be able to talk openly about matters that affect the quality of our lives. The most effective and least offensive manner to get your point across is to stick to the issue and refrain from commenting on another person's opinion. Letters that deviate from focusing on the issue may be rejected or edited and marked as such.
You may also send your letters by email to ldneditor@lincolndailynews.com
or by U.S. postal mail:
Letters to the Editor
Lincoln Daily News
601 Keokuk St.
Lincoln, IL 62656
Letters must include the writer's name, telephone number, and postal address or email address (we will not publish address or phone number information). Lincoln Daily News reserves the right to edit letters to reduce their size or to correct obvious errors. Lincoln Daily News reserves the right to reject any letter for any reason. Lincoln Daily News will publish as many acceptable letters as space allows.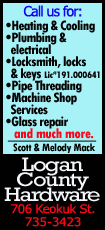 To the editor:

List of applicable factors for County Board to consider in rezoning property for fly ash expansion

On Behalf of all the Concerned Citizens of Logan County who oppose the rezoning that is currently under consideration by the Logan County Board to allow the expansion of Viper Mine's current fly ash operation, we respectfully request that the board adhere to the list of applicable factors in considering a petition to rezone. The factors are as follows:
The existing uses and zoning of nearby property
The extent to which property values of the objectors are diminished by the particular zoning restrictions
The extent to which the destruction of property values promotes the health, safety, morals or generals welfare to the public
The relative gain to the public as compared to the hardship imposed upon the individual property owner
The suitability of the subject property for the zoned purposes; and
The length of time the property has been vacant as zoned considered in the context of the land development in the area in the vicinity of the subject property.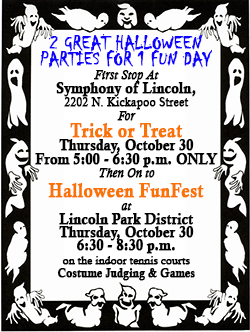 We acknowledge the importance of the coal miners retaining their jobs and are in no way suggesting otherwise. A representative of Viper Mine testified under oath in a previous Logan County Zoning Board meeting that the mine could pursue other options. Testimony also revealed that the earliest the mine would have to close its current operation would be in 2017. We urge the Logan County Board that the issue at hand is about legislating, not lobbying.

Catherine Carolin
Elkhart
[Posted October 18, 2014]