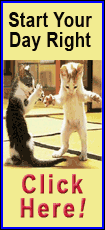 Agriculture Risk Coverage (ARC) and Price Loss Coverage (PLC), begins Nov. 17, 2014, and continues through March 31, 2015. The new programs, designed to help producers better manage risk, usher in one of the most significant reforms to U.S. farm programs in decades.

USDA helped create online tools to assist in the decision process, allowing farm owners and producers to enter information about their operation and see projections that show what ARC and/or PLC will mean for them under possible future scenarios. Farm owners and producers can access the online resources, available at www.fsa.usda.gov/arc-plc, from the convenience of their home computer or mobile device at any time.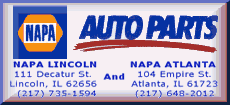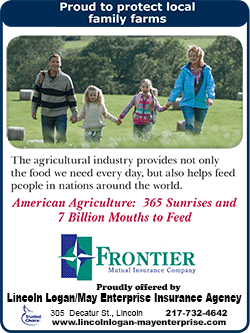 Covered commodities include barley, canola, large and small chickpeas, corn, crambe, flaxseed, grain sorghum, lentils, mustard seed, oats, peanuts, dry peas, rapeseed, long grain rice, medium grain rice (which includes short grain rice), safflower seed, sesame, soybeans, sunflower seed and wheat. Upland cotton is no longer a covered commodity.

[to top of second column]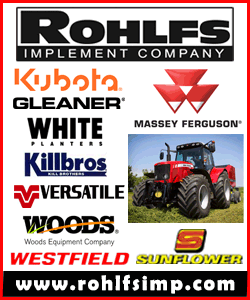 Dates associated with ARC and PLC that farm owners and producers need to know:
Now through Feb. 27, 2015: Farm owners may visit their local Farm Service Agency office to update yield history and/or reallocate base acres.

Nov. 17, 2014 to March 31, 2015: Producers make a one-time election between ARC and PLC for the 2014 through 2018 crop years.

Mid-April 2015 through summer 2015: Producers sign contracts for 2014 and 2015 crop years.

October 2015: Payments issued for 2014 crop year, if needed.
To learn more about which safety net options are most appropriate for specific farming operations, farmers can use new Web tools at www.fsa.
usda.gov/arc-plc, which can be accessed from the convenience of a home computer or a mobile device at any time. To learn more about upcoming educational meetings, farmers can contact their local Farm Service Agency county office at http://offices.sc.egov.usda.gov/locator/app.

Questions?
Please contact your local county FSA Office with any questions regarding this message.

[Mary S. Kirby - Public Affairs Specialist - State FSA Office - Springfield]