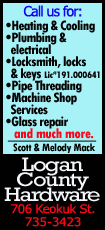 Miami survived a tip-in try by center Al Jefferson that went in and out just before the buzzer, beating the Charlotte Hornets 94-93 on Sunday night at AmericanAirlines Arena.

The win came just in time for the Heat (8-6) because the high-powered Golden State Warriors of Stephen Curry and Klay Thompson are coming to town on Tuesday night.

"Don't ruin my night," Heat coach Erik Spoelstra told the media after being asked about the Warriors. "They present incredible challenges. That offense is high-octane. Not a lot of teams have figured out how to stop that juggernaut."

After losing LeBron James to free agency, the Heat is no longer a juggernaut. But forward Luol Deng, who had a game-high 26 points and added eight rebounds and one key block, said the Heat will take the win any way it comes.

"Even though Al (Jefferson) got that tip, and it looked like it was going in ... I think this is part of growth," Deng said. "We've been losing a lot of close games. You don't want it to be this close, but it's a good experience."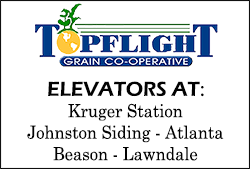 Heat forward Chris Bosh, who had 20 points and 10 rebounds, made the game-winning basket when he hit a fade-away jumper from the right baseline with 31 seconds left to give Miami the lead, and the Hornets failed in several chances to win in the final 30 seconds.

Guard Kemba Walker missed a shot with 25 seconds, but a turnover by Heat guard Mario Chalmers gave Charlotte possession. Walker missed again, this time with 2.9 seconds, and Jefferson's effort at the end was in vain.

"We missed two or three good shots at the end," said Jefferson, who had 22 points and 12 rebounds for his sixth straight double-double in games against the Heat. "Of course (I felt contact for a possible foul call). But I wasn't expecting them to make that call at the end of a game."

Chalmers had 20 points and 10 assists. The assists were one short of his season high.

The Heat evened its home record to 4-4 and avoided what would have been their first four-game home losing streak since March of 2011.

But the Heat's win was not without issues. Already without its starting backcourt due to injury, Miami lost reserve center Chris "Birdman" Anderson, who landed awkwardly and sprained his right ankle in the first quarter. He immediately left the game and did not return.

Charlotte (4-10) has lost five straight games overall and is now 1-7 on the road.

"This stretch of games has taken a toll on our confidence," Hornets coach Steve Clifford said of the losing streak. "Our guys are working hard and want to win very badly, but there's some self doubt."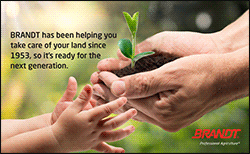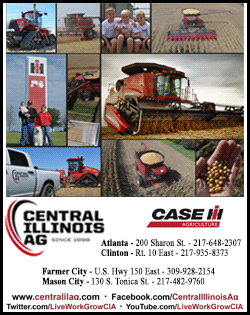 The Heat led 53-44 lead at halftime, but Charlotte stormed back in the second half, winning the third quarter 28-14. Charlotte outshot Miami 58.8 percent to 35.3 percent in that quarter.
Charlotte led by as many as eight points, 85-77, with 6:42 left in the game.

But the Heat rallied, and their final 17 points were scored by a combination of Chalmers (seven points), Bosh (five points) and rookie point guard Shabazz Napier (five points).

Napier finished with 14 points, three assists and two steals in 34 minutes off the bench. He often battled another former Connecticut guard, Walker, who had 16 points, four assists and three steals in 36 minutes.

"Those two jitterbugs -- they're two spinning tops," Spoelstra said of the two ex-U-Conn guards. "I'm sure you probably saw some of those competitive battles three years ago in practice. They have incredible quickness and shiftiness, and they know each other's games well. It was a good battle."

Now, after a night off, the Heat will have a very different challenge with the Warriors.

"When you have the three-point shooting ability of Curry and Thompson, up to 30 feet, sometimes that just comes down to make or miss," Spoelstra said. "I'd rather not think about that until (Monday)."

NOTES: Charlotte coach Steve Clifford said SG P.J. Hairston (sprained ankle) will be out "a few more days." ... Clifford said SF Michael Kidd Gilchrist (stress reaction) "will be out a while. I'm not talking about six weeks, but he still can't put pressure on his foot." ... Miami is still without its starting backcourt of SG Dwyane Wade (hamstring) and PG Norris Cole (dislocated finger). Cole had played in 160 consecutive games before missing Saturday at the Orlando Magic. His streak is the third longest in Heat history. ... Despite the team's slow start, Heat F Chris Bosh recently offered the following reason for optimism: "We're not in the West." ... Bosh (32) and Heat PG Mario Chalmers (24) are coming off season highs in scoring on Saturday against the Magic. ... ESPN's Jeff Van Gundy said Heat F Shawne Williams is one of this season's "best free-agent signings."
[© 2014 Thomson Reuters. All rights reserved.]
Copyright 2014 Reuters. All rights reserved. This material may not be published, broadcast, rewritten or redistributed.