National Football League roundup
Send a link to a friend Share
[November 24, 2014] Nov 23 (The Sports Xchange) - Minnesota Vikings coach Mike Zimmer believes that running back Adrian Peterson will return to the team once he is reinstated, ESPN reported Sunday.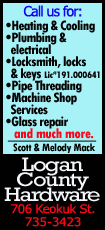 Peterson has said that he may go to a different team for a change of scenery, but Zimmer thinks differently.

Last week, NFL commissioner Roger Goodell suspended Peterson for the remainder of the season in connection with child abuse allegations in Texas earlier this season. Peterson will not be considered for reinstatement until at least April 15, 2015, for violating the league's personal conduct policy.

Peterson pleaded no contest on Nov. 4 to misdemeanor reckless assault for injuring his 4-year-old son while disciplining him a tree branch. He has not played since the season opener in September. His suspension appeal is Dec. 2.

"I think Adrian wants to be back here," Zimmer told ESPN. "You have to ask him. I don't know. But I know he does have an awful lot of people here who have supported him, and I don't know who he's speaking of who doesn't."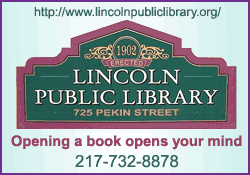 Peterson told USA Today on Thursday that he may play for a different team once he is reinstated because he believes some within the Vikings organization do not support him.

- - -

Detroit Lions center Dominic Raiola thought the New England Patriots were running up the score with a last-minute touchdown, and he admitted following the 34-6 loss that he went at the knees of a defensive lineman in retaliation.

Raiola said he intentionally launched himself at the knees of a defender, trying to cut-block Patriots defensive tackle Zach Moore on the Lions' final offensive play of the game.

"I cut him," Raiola said, per the Detroit Free Press. "We took a knee, so I cut the nose (tackle). They went for six (a touchdown). They went for a touchdown at 2 minutes. They could have took three knees and the game could have been over. It's football. He wants to keep playing football, let's play football. Not a big deal. It's football."

- - -

Buffalo Bills president Russ Brandon said the team will practice in Buffalo this week and host the Cleveland Browns at Ralph Wilson Stadium next Sunday.

[to top of second column]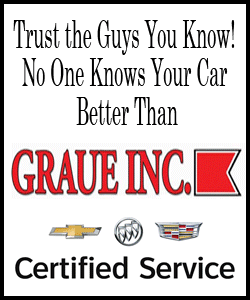 The team is in Detroit for Monday night's game against the New York Jets. The game was originally scheduled for Buffalo on Sunday, but a snow storm forced the game to be relocated and rescheduled. The storm prevented the team from practicing in Buffalo.

- - -

Denver Broncos president Joe Ellis and vice president Mac Freeman spoke with the team's scoreboard operator about using more appropriate guidelines, ESPN reported.

The talks stem from the Broncos' last home game against the San Diego Chargers on Oct. 23, which Denver won 35-21.

Broncos quarterback Peyton Manning was critical of the scoreboard operator, blaming the video boards' technical crew for a false start penalty by causing distractions.

- - -

Cincinnati Bengals right tackle Andre Smith left Sunday's game against the Houston Texans with a torn triceps. The injury could end his season. (Editing by Gene Cherry)
[© 2014 Thomson Reuters. All rights reserved.]
Copyright 2014 Reuters. All rights reserved. This material may not be published, broadcast, rewritten or redistributed.