Smith, the coach who led the Chicago Bears to the Super Bowl in 2006 and built a dominating defense that was known for forcing turnovers, is now the Tampa Bay Buccaneers coach. Since he was fired following the 2012 season, the Bears' defense has gone from one of the best in the NFL to one of the worst.

Nonetheless, at least for a day, Chicago played defense like it used to.

The Bears, who had just 14 takeaways in 10 games, took the ball from the Buccaneers four times -- including three times on consecutive possessions in the third quarter. That was the difference in the Bears' 21-13 victory over the Buccaneers.

Chicago's last two touchdowns, both scored on short runs by running back Matt Forte, followed takeaways on successive Tampa Bay offensive plays. The two touchdown drives totaled just 28 yards and five plays.

In fact, the Bears were held to a season low 204 yards total offense but nonetheless won their second straight game -- both by the same score and both after trailing 10-0 -- to move within a game of .500 and facing a critical Thanksgiving Day matchup at Detroit.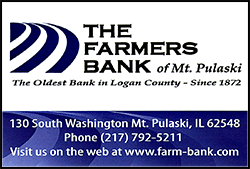 "Defense won the game today," said Bears quarterback Jay Cutler.

Cutler had one of his poorer games, completing 17 of 27 passes for 130 yards, but he was much better than his former backup, Buccaneers quarterback Josh McCown, who frequently seemed totally unaware of backside pressure, overthrew open receivers, and wound up getting sacked five times, throwing two interceptions and fumbling twice, losing one.

McCown led the Buccaneers to a first-quarter touchdown and a field goal just before halftime for a 10-0 lead; Chicago went scoreless in the first quarter for the sixth game in a row.

"Marc (Trestman, the Chicago coach) challenged us, and the players challenged each other (at halftime)," Cutler said. "We knew if we continued down this road, we were going to lose."

"Verbally, we questioned guys ... and made sure when we left the locker room, everybody's minds were on what we were trying to accomplish."

Trestman admitted the Bears "were very fortunate" to start the second half with only a 10-0 deficit.

"Finishing strong, that's what it's about for us," said Smith. "The first series of the second half (three plays, minus-4 yards, a punt barely past midfield), we lost momentum there."

The Bears, who had just 68 yards of offense and three first downs at halftime, drove 58 yards to a touchdown the first time they had the ball in the third quarter and then began to feast on the Tampa Bay turnovers.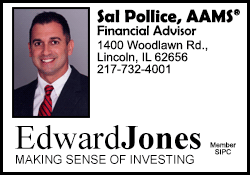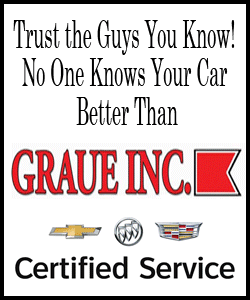 First, McCown, running out of the pocket on a 2nd-and-8 play, was unaware of defensive end David Bass bearing down on him. Bass knocked the ball loose from behind, rookie linebacker Christian Jones recovered, and, one play later, Forte scored on a 13-yard run for a 14-10 Chicago lead.
On the first play after the kickoff, McCown threw another of his too-high passes, running back Charles Sims leaped but it went off his hands and was intercepted by safety Ryan Mundy at the Tampa Bay 15-yard line. Forte ran the ball four straight times, scoring from the one for a 21-10 lead.

"We have to score on defense," said Gerald McCoy, the Bucs' standout defensive tackle. "Who cares where they get the ball? The great defenses are made with getting stops in the red zone and forcing them to kick a field goal, and we didn't do that. So we have to be better with staking the ball away."

McCown's statistics weren't bad -- 25 of 48 for 341 yards, with a pair of 100-yard receivers -- but he was rarely able to connect with 6-foot-5 wideout Mike Evans despite a big height edge and injuries that left the Bears without cornerback Kyle Fuller or linebacker Lance Briggs in the second half.

Chicago's two straight victories, which have left the Bears with a 5-6 record, have come against Minnesota and Tampa Bay teams who are a combined 6-16. But the Bears will take anything that seems like a lifeline.

"We'll take two straight versus anybody, regardless of record," Cutler said.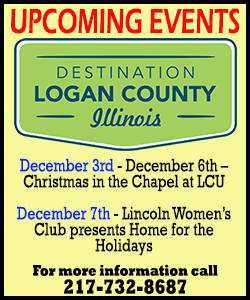 NOTES: The Bucs had to play without LB Lavonte David (hamstring), who shared the league lead in tackles -- with more than twice as many as any other player on the Bucs -- including a team-high 14 tackles for losses. ... With RT Jordan Mills (ribs) unable to play, the Bears have had their season-opening offensive line available for only one other game this year. ... Bucs FB Javorskie Lane was knocked out of the game with a right ankle injury early in the second quarter. ... The Bears had to play the second half without two defensive starters who sustained first-half injuries -- LB Lance Briggs (groin) and CB Kyle Fuller (knee).
[© 2014 Thomson Reuters. All rights reserved.]
Copyright 2014 Reuters. All rights reserved. This material may not be published, broadcast, rewritten or redistributed.