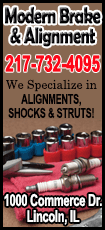 Grizzlies 107, Clippers 91

Marc Gasol scored 30 points and grabbed 12 rebounds as the Memphis Grizzlies defeated the Los Angeles Clippers 107-91.

The Western Conference-leading Grizzlies (12-2) led by as many as 25 points in the fourth quarter and extended their regular-season home winning streak to 22 games.

Chris Paul led Los Angeles (7-5) with 22 points, but Blake Griffin struggled through a 5-for-17 shooting night.

- - -

Warriors 91, Thunder 86

Marreese Speights scored a season-high 28 points to lead the Golden State Warriors to a 91-86 victory over the Oklahoma City Thunder.

The win pushed the Warriors' record to 10-2 on the season while the Thunder fell to 3-12.

Reggie Jackson led the way with 22 points, 11 rebounds and eight assists for Oklahoma City, who are still playing without injured All Stars Kevin Durant and Russell Westbrook.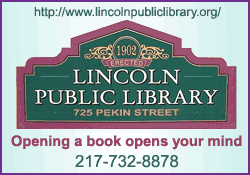 - - -

Trail Blazers 94, Celtics 88

LaMarcus Aldridge powered the Trail Blazers with a double-double, scoring a game-high 20 points and scooping up 14 rebounds, as they defeated Boston 94-88.

Portland (10-3) have now won seven in a row and their last four against Boston (4-8), who lost for the fifth time in their last six games.

Jeff Green and Jared Sullinger led the Celtics with 19 points apiece.

- - -

[to top of second column]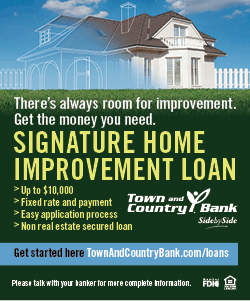 Heat 94, Hornets 93

The Miami Heat snapped a three-game home losing streak by defeating the Charlotte Hornets 94-93.

Chris Bosh hit a fade-away jumper with 31 seconds left to give Miami the lead, and the Hornets (4-10) failed with several chances to win in the final seconds.

Luol Deng led the Heat (8-6) with 26 points, eight rebounds and one key block, while Bosh added 20 points and 10 rebounds.

- - -

Nuggets 101, Lakers 94 (overtime)

The Denver Nuggets won their seventh in a row over the Los Angeles Lakers, earning a 101-94 overtime victory on Sunday.

Wilson Chandler scored 13 of his 19 points in the second half to lead Denver (6-7), who won their fourth straight game.

The Nuggets outscored Los Angeles 15-8 in overtime.

Kobe Bryant scored 27 to lead the Lakers (3-11), who have lost six of seven at home. Jeremy Lin added 17 points. (Editing by Peter Rutherford)
[© 2014 Thomson Reuters. All rights reserved.]
Copyright 2014 Reuters. All rights reserved. This material may not be published, broadcast, rewritten or redistributed.