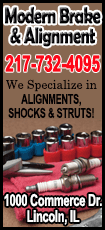 The right winger had the first three-goal game of his eight-year NHL career to lead the Vancouver Canucks to a 4-1 win over the Chicago Blackhawks Sunday night.

"Confidence is a funny thing," said the 28-year-old from Herlev, Denmark. "Once the puck goes in, you feel like every shot you take might have a chance.

"Right now, I am trying to put pucks in the net. As long as they go in I'm happy."

Hansen opened the scoring for the Canucks in the first period. He put Vancouver ahead 2-1 in the third by deflecting a pass from right winger Derek Dorsett over the glove of Blackhawks goaltender Corey Crawford, then scored into an empty net in the game's final minute.

"It's not something that I longed after, that I have to get a hat trick," said Hansen, who has eight goals on the season and has scored in three consecutive games.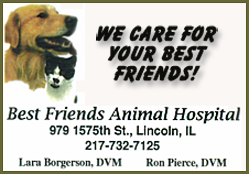 "It's extremely nice to get it. It's not one of those things I have on my bucket list."

On a night when the Canucks honored left winger Daniel Sedin for playing in his 1,000th NHL game, rookie center Bo Horvat showed he might be the player of the future.

Horvat collected the first three assists of his career to go with his first NHL goal he scored last week against Anaheim. The 19-year-old from London, Ont., who played on the fourth line with Hansen and Dorsett, also won 13 faceoffs while losing just three.

"I just want to go play my game and see what happens," said Horvat.

"We're pretty confident as a line that we can go out there against some tough guys and some tough players. I think we proved that tonight."

Hansen has been impressed by the eight games Horvat has played.

"He's strong for a teenager," he said. "He's taking draws with the best of them out there and winning them.

"It's a big trait for him and important for us that we can rely on it in your own end."

Right winger Radim Vrbata scored the other Canucks goal.

Left winger Kris Versteeg scored on the power play for Chicago, who saw a three-game win streak snapped.



The Blackhawks were playing the second of back-to-back games. The teams played a fast-paced, wide-open style most of the night but Chicago seemed to slow down in the third.

"Things unraveled pretty quickly," said right winger Patrick Kane. "But back-to-back games, they were waiting for us.

"They were ready, a lot of motivation for this one. We were in the game. We just didn't find a way to win it."

[to top of second column]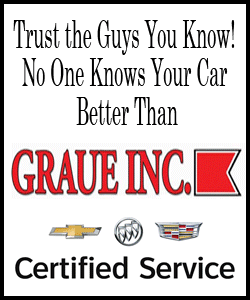 Chicago was outshot 30-25. The game remained close because of some big saves by Crawford. In the second period, with the Canucks on the power play, center Henrik Sedin looked to have an open net but Crawford managed to get a skate on the shot.
"We just didn't take control of the game," said Chicago center Jonathan Toews.

"I think we let them move the puck side to side across the ice and get their rush game going a little too easy. We weren't checking well. Crow made some big saves but it could have been wide-open early in the game. We didn't deserve to win that one."

The win improved Vancouver's record to 14-6-1 for 29 points and moved the Canucks into a tie for second place in the Western Conference with St. Louis.

The loss leaves Chicago at 12-8-1 for 25 points.

In a pregame ceremony, Daniel Sedin was presented with a silver stick and puck by his teammates, plus a Tiffany crystal by the league to commemorate his 1,000th game. Canucks president Trevor Linden and Sedin's three children were on the ice for the presentation.

"It meant a lot having Trevor out there," said Daniel Sedin. "He was a big supporter of us."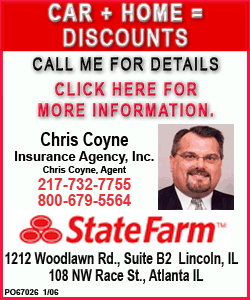 NOTES: The Canucks played a video tribute prior to the match to honor LW Daniel Sedin's 1,000th NHL game. ... C Henrik Sedin and Vancouver president Trevor Linden are the only other Canucks to play 1,000 games. ... Vancouver D Dan Hamhuis (lower body) and RW Alex Burrows (upper body) were out with injuries. ... The Canucks' last win over the Blackhawks at Rogers Arena was a 3-1 victory on April 22, 2013. ... The Canucks host the New Jersey Devils on Tuesday night then start a seven-game road trip. ... Chicago's Bryan Bickell played in his 300th NHL game. ... G Corey Crawford made his 11th consecutive start for Chicago. ... The Blackhawks were coming off a 7-1 whipping of Edmonton on Saturday night. ... In their previous three games, the Blackhawks outscored their opponents 17-6. ... Chicago played the third match of a six-game road trip. The Blackhawks play in Colorado on Wednesday, Anaheim on Friday and Los Angeles on Saturday. ... Chicago's injured list included LW Patrick Sharp (knee), C Andrew Shaw (upper body) and D Trevor Van Riemsdyk (knee).
[© 2014 Thomson Reuters. All rights reserved.]
Copyright 2014 Reuters. All rights reserved. This material may not be published, broadcast, rewritten or redistributed.