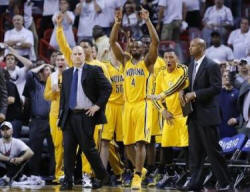 Hundreds of University of California students walk out over proposed tuition hike
Send a link to a friend Share
[November 25, 2014] By Victoria Cavaliere

(Reuters) - Hundreds of University of California students walked out of classes on Monday to protest a planned 25 percent tuition increase they say will make the cost of education across the 10-campus system too expensive.
The proposed tuition hike of 5 percent over each of the next five years kicked off angry student protests last week and set the stage for a potentially rancorous fight between the system's governing board of regents and state lawmakers who oppose the increase. Tuition is currently about $12,000 a year.

Students across the University of California system left classes at noon on Monday, with more than 1,000 joining the largest protest at the University of California at Berkeley, organizers said.

The Berkeley protesters, some clutching banners reading: "Fight the hike" and "Public education for all," marched in front of a local high school.

Hundreds walked out at other campuses, including Davis and San Diego, but only a few dozen joined the action at UCLA, which has more than 43,000 students.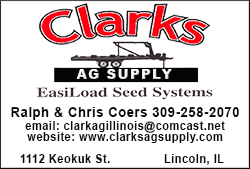 "Education is a universal human right. These tuition hikes, as well as concerted efforts by the UCs to privatize their schools, have attempted to transform education from a right into a privilege," student protesters said in a statement.

The UC Board of Regents voted for the tuition hike last week, pitting it against Democratic Governor Jerry Brown, who had promised to increase university funding only if officials agreed to freeze tuition.

Many in state politics view the tuition rise as a hardball tactic to persuade Brown and the Legislature to increase funding for the university, which suffered dramatic cuts and turmoil during the recent economic downturn.
University of California President Janet Napolitano has pushed Brown to double the state's contribution to the university system, saying it would make the tuition increase unnecessary.

Brown has said that to get more money, the university needs to be run more efficiently and become more affordable by doing such things as decreasing the time it takes for students to complete a degree.

(Reporting by Victoria Cavaliere in Seattle; Editing by Jill Serjeant and Peter Cooney)
[© 2014 Thomson Reuters. All rights reserved.]
Copyright 2014 Reuters. All rights reserved. This material may not be published, broadcast, rewritten or redistributed.