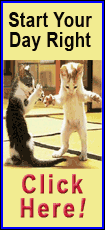 The Bulls beat the Jazz for ninth time in the teams' past 12 meetings, but the latest win offered a higher degree of difficulty than some of those previous matchups.

The Bulls saw the Jazz completely erase a double-digit deficit by the fourth quarter. Chicago needed big plays from forward Mike Dunleavy and forward Pau Gasol in the final minute to hang on.

"It's just a learning experience," Bulls point guard Derrick Rose said. "When we get a team down like that, we got to learn how to keep them down. Know the strategy and know the plays where we're going to get a good shot. But, if anything, our defense always has to be there. That's something we got to learn, too."

Guard Jimmy Butler scored 25 points, and Gasol added 23 points and nine rebounds to lead Chicago. Rose chipped in 18 points in his return to the lineup after missing four games due to a hamstring injury.

Forward Derrick Favors scored 21 points and pulled down a season-high 15 rebounds for Utah, which rallied from as many as 21 points down. Center Enes Kanter added 19 points and eight boards, and guard Trey Burke scored 18 and dished out 10 assists.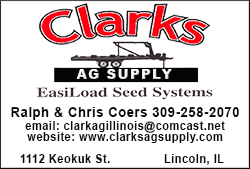 Utah took its first lead, 80-78, early in the fourth quarter when forward Trevor Booker made a layup.

Chicago briefly retook an 87-84 lead on a 3-pointer from guard Aaron Brooks. Utah countered by scoring seven unanswered points, going up 91-87 on a running jumper from Favors with 3:30 left.

"We were active, had more energy," Jazz forward Gordon Hayward said. "I feel like I'm saying the things I said the other night. We (have) to find a way to get better in the first half."

The Bulls went back on top 96-95 on Dunleavy's put-back basket with 22.5 seconds remaining. Gasol then hit one of two free throws after winning possession on a jump ball with 3.2 seconds left. Utah had a final shot, but Hayward's attempt at a game-winner fell short at the buzzer.

"We can be really good," Gasol said. "The way we started the game and moments during the course of the game, we did some positive things out there and can be really dominant. Now we just have to sustain that effort for longer periods of time."

[to top of second column]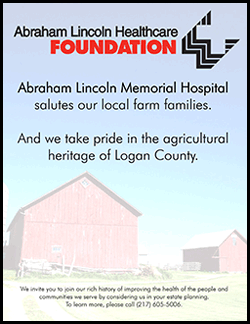 Chicago used stifling defense to take control early in the first quarter, forcing Utah to commit four turnovers in the first four minutes alone. The Bulls scored nine unanswered points to open the game and soon led 16-4 after Butler's layup following a steal.

The Bulls took their largest first-half lead when guard Tony Snell made back-to-back baskets to put Chicago ahead 45-24 with 6:13 remaining before halftime.

Utah set the stage for its second-half rally when it trimmed the lead by scoring on eight of nine possessions late in the second quarter. Kanter capped the spurt with a jump shot to cut the Bulls' advantage to 53-41 with 1:25 left in the half.

The Jazz continued rallying in the third quarter and cut Chicago's lead to 73-72 with 1:26 left in the quarter when Burke completed a three-point play and forward Joe Ingles buried a 3-pointer on consecutive possessions.

"We're the type of team that has a lot of fight in us," Burke said. "That's not how we want to play, though. We don't want to play from behind every single game."

NOTES: Chicago, which started the season 6-0 on the road, is now 7-2 away from home. ... Utah has not won a season series with Chicago since the 2009-10 season. ... Jazz F Gordon Hayward is the ninth player in franchise history to make at least 300 3-pointers. ... Utah has not shot lower than 42 percent from the field in any game this season. The Jazz hit 48.8 percent from the floor Monday, while the Bulls shot 50 percent.
[© 2014 Thomson Reuters. All rights reserved.]
Copyright 2014 Reuters. All rights reserved. This material may not be published, broadcast, rewritten or redistributed.