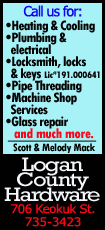 The following vendors will be returning for the day long craft show and sale:
Don Bode - iron/metal art, Lincoln
Patty Kilby - jewelry, etc., Mechanicsburg
Jody and Natalie Phillips - acrylic and watercolor paintings & Christmas crafts, Lincoln
Quilters at Heart - quilted items, Lincoln
Lance Rogers - stained glass art, Shirley
Joyce Sasse and Brenda Ireland - paper crafts, Holiday cards, etc., Freeport
Sharon Sponsler – rugs, Oakford
Linda Zinser - variety of art forms, centered on Christmas decorations, Emden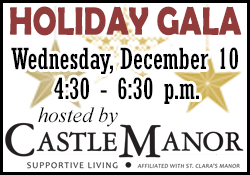 In addition to some old friends, shoppers will have an opportunity to shop some new vendors this year. The show will include five new vendors with some terrific offerings.

Linda Crum is a hometown Lincoln gal. Now living in Waynesville with her husband of 39 years, Linda started quilting in 2004 after retiring from Eaton Corporation where she worked for 31 years.

Thelma Daywalt has done ceramics since 2008. She has been helping her parents with their ceramic studio all of her life. She enjoys making beautiful items that people enjoy. Thelma resides in Springfield.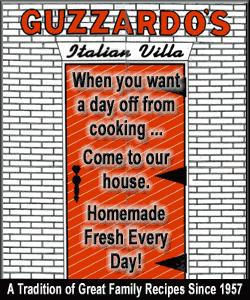 Forever Home Pet Cemetery has been included this year to provide information about the services they offer. They will be selling necklaces and other items.

Gail Reeder is participating for the first time as well. Gail lives in Lincoln and will be featuring hand stamped jewelry.

Diane Swart and her daughter Samantha are participating for the first time as well. Residents of Emden, the mother daughter team enjoys crafting together. The will be offering homemade ornaments, snowmen, mason jars, wreaths, decorated windows and refurbished pallets.

The show will be held this Saturday at the Lincoln Park District Ballroom from 8 a.m. to 3 p.m.
[Marcia Greenslate]