The Office of The Illinois State Fire Marshal encourages residents to take extra care with turkey deep fryers during Thanksgiving Holiday
Traditional oven cooking: a safer alternative to turkey fryers

Send a link to a friend Share
[November 26, 2014] SPRINGFIELD – The Office of the Illinois State Fire Marshal (OSFM) is urging residents across the state to keep in mind the importance of fire safety during the upcoming Thanksgiving holiday weekend. Reports from the National Fire Protection Association (NFPA) continue to indicate that Thanksgiving is the leading day for home cooking fires in the Unites States.
The OSFM also recommends using the traditional oven as the safest way to cook the turkey. Using a deep fryer carries enormous risk of serious injuries and fires.

"If a turkey fryer is going to be used, instructions should be read before use, the appliance should only be used outdoors, and safety measures should be followed closely to prevent accidents, injuries, and fires," said State Fire Marshal Larry Matkaitis. "Following instructions and safety tips closely will prevent the turkey fryer to turn into a devastating tragedy".

According to the National Fire Incident Reporting System (NFIRS), deep fryers were considered the main cause of sixteen fires in Illinois last year. According to the U.S. Consumer Product Safety Commission (CPSC) 44 incidents involving turkey fryers were reported in the U.S. including civilian burns, explosions, and carbon monoxide poisoning.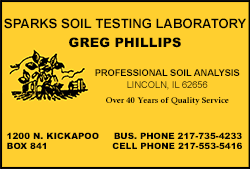 OSFM recommends consumers who prefer this method of turkey frying follow the following guidelines:
Keep the turkey fryer in full view while the burner is on. Do not leave fryers unattended as many units do not have thermostat controls.

Never use the turkey fryer indoors, on, under, or close to a garage, breezeway, carport, porch, or any structure that can catch fire.

Place turkey fryer in an open area away from all walls, fences, or other structures, and on a flat surface to reduce accidental tipping.

Completely thaw (USDA says 24 hours for every 4 to 5 pounds) and dry turkey before cooking. Wet or frozen turkeys can produce excessive hot oil splatter when added to the oil.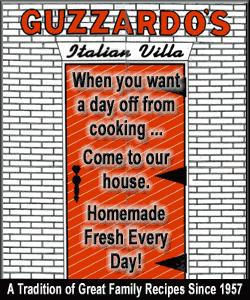 Cover bare skin with protective clothing when adding or removing food from the fryer.

Check the oil temperature frequently.

Never let children or pets near the fryer when in use and after the turkey is removed; the cooking pot can remain dangerously hot for hours.

To avoid spill over, do not overfill the fryer.

Use well-insulated potholders or oven mitts when touching pot or lid handles.

Never use water to extinguish a grease fire. If a fire occurs, call 9-1-1 immediately.

Keep a fire extinguisher nearby.
For additional home fire safety information please visit the OSFM website at: www.sfm.illinois.gov.
[Illinois Office of the State Fire Marshal]