Community Night an evening to remember at Ray White Park
Send a link to a friend Share
[October 01, 2014] LINCOLN - On a beautiful fall evening, the city of Lincoln held its annual Community Night, a time of food, fun, and games at Ray White Park.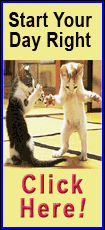 Kathy Vinyard from the mayor's office organizes the event every year which took place this past Thursday. She said that Ray White Park was chosen this year partly because of the work His Hands Outreach has been doing at the park this past year. The ministry has helped with the neighborhood garden and shares lunch in the park on Sundays.

Vinyard coordinated the evening with Troy Turner from the Outreach group, and many from His Hands were there to help with lots of kid's activities.

The Lincoln Police Department served grilled hotdogs, along with chips and soda; while the city clerk's office provided a variety of desserts to the many families that came out for the event.

Children had a chance to sit behind the wheel of such heavy equipment as a dump truck with a plow, a wheel loader, and a Humvee. They were also able to get in a police car and fire truck and assist firemen with extinguishing a fire in a portable house. Honking the horns on the vehicles appeared to be one of the most enjoyable parts of the experience for many of the children.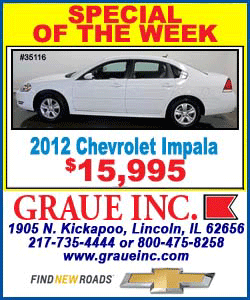 His Hands Outreach hosted crafts, games, and face painting. At the basketball court with its brand new basketball hoop installed by the group, children were able to participate in a basketball long shot. Nearby, younger children could play ball toss, throwing the balls in a cardboard cutout of a clown. At the craft table, children were able to color a picture with the superman logo that said "Jesus, the only real superhero," and hang it up to display by the swings. They could also make beaded bracelets and necklaces. The children also had an opportunity to participate in a sidewalk chalk art competition. Each child who participated in the crafts and games chose a prize such as a yoyo, ring, or wacky glasses. Toward the end of the evening, Turner drew raffle tickets and the five children whose names were drawn won either superhero posters or a ball.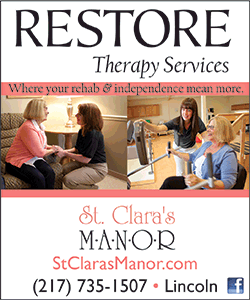 Throughout the evening, many children lined up at the face painting area with close to 50 children getting their faces painted. Maritta Robinson, who did some of the face painting, said, "I got to talk to so many little kids who were so excited to get [their faces] painted. . .[and] it was so fun to watch their expressions when they got to look in the mirror. She said many responded by exclaiming, "Cool, neat, sweet, or it is pretty." Robinson noted that many of the little girls requested butterflies, while the boys often wanted dinosaurs, spiders, or spider webs.

City Clerk Susan Gehlbach said that she also enjoys doing this event and loves seeing all the children having fun. She commented that the weather this year was definitely nicer than last year's event when they had to finish early due to the pouring rain.

City office holders and department heads, along with His Hands Outreach ministers, joined the neighborhood residents in what could definitely be described in the Sunday funnies as one big energetic "Family Circus" like event.

As dark was descending, Mayor Keith Snyder looked out over the large crowd of neighbors still visiting and enjoying the warm evening, youngsters playing everywhere; he lit up and said, "I think this is the biggest crowd I've seen come out for Community Night yet. This is great."

Many local citizens came out and enjoyed the 2014 Community Night at the Park on a splendid fall evening.

[Angela Reiners]