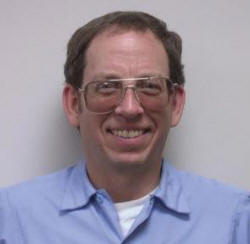 Third American held in North Korea appeals to U.S. for help: report
Send a link to a friend Share
[October 02, 2014] SEOUL (Reuters) - One of three Americans held in North Korea on charges of crimes against the state said he was anxiously awaiting his trial and appealed for U.S. government help to secure their freedom, a news report said on Thursday.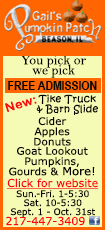 Reclusive North Korea, which periodically accuses the United States of military hostility and conspiracy to overthrow its leadership, has held a number of U.S. citizens in the past, using them as tools to extract visits by high-profile figures, including former President Bill Clinton.

Jeffrey Fowle, 56, from Miamisburg, Ohio, was arrested in May for leaving a copy of the Bible in the toilet of a sailor's club in the northeastern city of Chongjin, where he was traveling as a tourist.

A pro-North Korea daily published in Japan, the Choson Sinbo, said Fowle secretly tried to circulate the Bible during the trip in Chongjin. His family has denied he was on a church mission.

"It was my premeditated act that did not fit the purpose of my trip as a tourist," Fowle was quoted as saying, translated by the Choson Sinbo newspaper into Korean.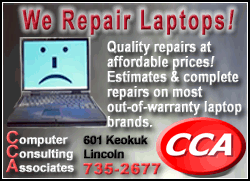 North Korea is considered one of the world's most oppressive regimes in terms of religious freedom, although such freedom is technically guaranteed in its constitution.

Washington has appealed for the release of the three Americans, two of whom have been convicted and sentenced to hard labor.

"I am anxious about the impending trial. I am just nervous, thinking that punishment will be given for the wrongdoing I have committed," Fowle told Choson Sinbo.

The report said the interview was conducted on Fowle's request.

It was the latest in a series of interviews with the three Americans allowed by the North, which suggested Pyongyang may be seeking to reopen dialogue with Washington and to possibly extract a high-level U.S. envoy to Pyongyang.

[to top of second column]
But U.S. special representative for North Korea policy Glyn Davies said this week during his trip to Asia the North had rejected U.S. efforts to discuss the detention, adding Pyongyang was missing a chance to build relations with Washington.

The longest to be held in the North is U.S. missionary Kenneth Bae, who was sentenced by North Korea last year to 15 years hard labor for crimes against the state.

Matthew Miller, detained since April for "hostile acts", began a six-year hard labor sentence that he said involved farm work and isolation, media reports said.

"It remains to us a source of real concern that North Korea not only won't release them but won't talk to us about how we might go forward to secure their release, " Davies told reporters in Seoul this week.

(Reporting by Ju-min Park; Editing by Jack Kim and Nick Macfie)
[© 2014 Thomson Reuters. All rights reserved.]
Copyright 2014 Reuters. All rights reserved. This material may not be published, broadcast, rewritten or redistributed.