INB employees provide hygiene kits to local charities including Mount Pulaski Chrisitan Church and Zion Lutheran Church


Send a link to a friend Share
[October 02, 2014] MOUNT PULASKI - Springfield, Illinois Oct. 1, 2014: Illinois National Bank (INB) employees recently provided 11 Central Illinois non-profits with packages of hygiene products to provide their clients. Each kit, purchased from Clean the World, includes soap, shampoo, conditioner, lotion and a razor and wash cloth. All items have been repurposed from hotels around the world.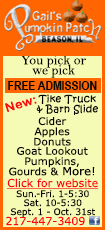 Sarah Phalen, President and CEO of INB, says, "We recognize those without homes have many needs, some of the most basic include a friend. When I volunteered years ago at Helping Hands, a shelter for the chronically homeless, I met and became friends with several people who happened to be homeless. It hit me that they were just like me, but life had dealt them a different set of cards than I had been dealt.

"Recently a colleague gave me the book More or Less, by Jeff Shinabarger. In this book, Shinabarger makes you question where the line of 'enough' is in all of our lives," Phalen continues.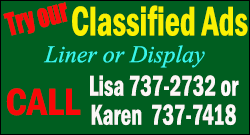 "At INB, our team worked together to collate each of the 600 kits we distributed, and we hope that it shows how giving a bit of your time and extra things can have an impact in someone else's life. We are amazed at the work done by the 14 Central Illinois non-profits we donated to. Each organization ensures the homeless aren't marginalized." Phalen says. "While INB often gives money to support these groups, we also know to make a difference, you need action."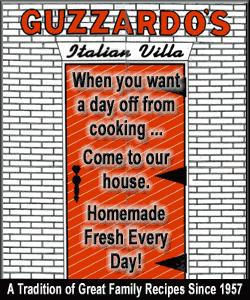 After collating the kits, employees decided what local organizations would benefit from the donation. The organizations chosen were:

Catholic Charities
Central Illinois Food Bank
Chatham Food Bank
Contact Ministries
Goodwill of Central Illinois
Inner City Mission
Matthew Project
Mercy House
Mt. Pulaski Christian Church & Zion Lutheran Church
Pleasant Plains Food Pantry
Riverton Catholic Church
Sojourn House
Southside Christian After School Program
St. John's Breadline

This Act of Kindness by INB employees is the bank's 11 of 15 Random Acts of Kindness planned for 2014, INB's 15th anniversary year.
[Marilyn Titone Schaefer, Illinois National Bank]