Out with the old, in with the new and better Fire Protective Clothing at Lincoln Fire Department

Send a link to a friend Share
[October 02, 2014] LINCOLN - Tested and works good - Lincoln Fire Department Chief Mark Miller is a happy chief today. He was able to outfit his firefighters in new fire protection clothing that far outshines the old.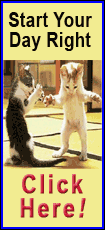 During the last city council meeting the chief told the council that his department had received the new fire protective clothing that day and they had already begun training on it. While trying it on, a lady drove her car on fire right up to the fire department's door. And then called 911. The fire was put out, there were no injuries and the gear worked well he said.

With humor, the Chief said that he was a bit relieved that his brand new gear did not get soiled before he had a chance to show it to the council.

Chief Miller said he purchased the equipment through a State Fire Marshall grant. The department received $25,600 which would have covered the purchase of 12 outfits, pants and coats. However the price went down before ordering and the department was able to order for 13 setups, and the price went down again, and another set is on order.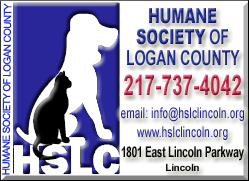 It is about every 10 years that this gear gets replaced.

The Chief was excited, and explained some of the benefits he sees already. New technology, fabrics and design have changed the fire protective clothing dramatically.

The chief said to start, that the fabrics are lighter weight and more flexible.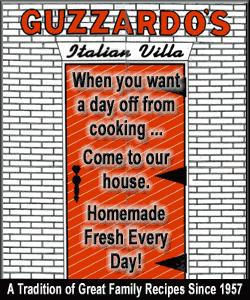 With these advantages, the jackets are made larger, providing more air flow, and they offer greater reach ability; all characteristics of value in firefighting and rescue maneuvers.

Moisture from water and heat create steam, which is hotter. The inner lining wicks moisture away from the body. The wicking "cools the body," he said.

The outer Nomex fabric is heat resistant and the new weave is tear resistant.

The firefighters were already liking their new gear a lot.
[Jan Youngquist]