Lincoln Daily News
welcomes letters of appreciation, information and opinion on matters pertaining to the community.
As a community we need to be able to talk openly about matters that affect the quality of our lives. The most effective and least offensive manner to get your point across is to stick to the issue and refrain from commenting on another person's opinion. Letters that deviate from focusing on the issue may be rejected or edited and marked as such.
You may also send your letters by email to ldneditor@lincolndailynews.com
or by U.S. postal mail:
Letters to the Editor
Lincoln Daily News
601 Keokuk St.
Lincoln, IL 62656
Letters must include the writer's name, telephone number, and postal address or email address (we will not publish address or phone number information). Lincoln Daily News reserves the right to edit letters to reduce their size or to correct obvious errors. Lincoln Daily News reserves the right to reject any letter for any reason. Lincoln Daily News will publish as many acceptable letters as space allows.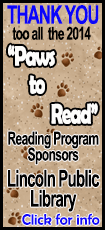 To the editor:

We just had a chance to read your Lincoln Art & Balloonfest Magazine - it is VERY nice!!! We had a great time with Bobbie Snyder on Thursday evening's flight. She is a delight! Angela Reiners was a lot of fun, too. We enjoyed reading her story.

Kudos to everyone for the great coverage of the event. We didn't get a chance to take in the downtown events on Sunday as the heat was just too much. Glad to see a review of all of those activities.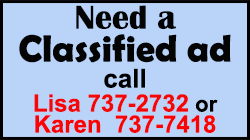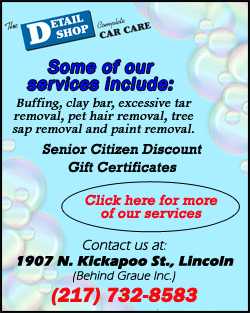 Thanks again for some great pictures and stories showcasing our Lincoln events.

Jim and Nancy Ireland
[Posted September 10, 2014]