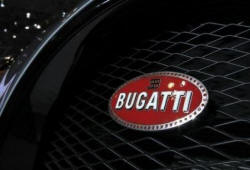 Searching for new supercar, Bugatti shielded from VW cost curbs
Send a link to a friend Share
[October 03, 2014] By Andreas Cremer
PARIS (Reuters) - Volkswagen keeps lavishing money on supercar maker Bugatti, its most exclusive brand, even as the German group plans painful cuts in its core auto business.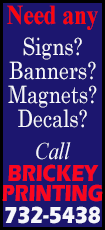 Bugatti is working "very intensively" on a successor to the Veyron, a limited production line of 450 models that start at 1.46 million euros ($1.8 million), Chief Executive Wolfgang Duerheimer said in an interview at the Paris auto show.

"In terms of soundly developed vehicles that are also pieces of art, you won't find anyone else who can compete with us," said Duerheimer, who also heads VW's ultra-luxury Bentley brand.

The opulence at Bugatti, whose 1,200-horsepower models seek to appeal to the world's richest buyers, contrasts with a growing push for austerity at VW's passenger-car brand where management is seeking 5 billion euros of cost cuts by 2017.

"Of course, this can be painful," VW Chief Executive Martin Winterkorn said at the show when asked about the firm's efficiency drive. "At such a large company, there are always things to be found" where costs can be lowered, he said.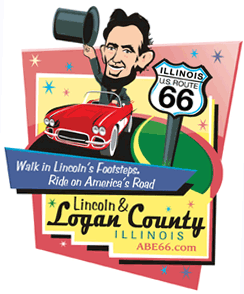 Bugatti doesn't seem to be on Winterkorn's agenda even as the Veyron, which previously claimed an industry record for speed, loses millions of euros per vehicle, Singapore-based Bernstein analyst Max Warburton said.

The Molsheim, France-based manufacturer enhances parent VW's technology skills and pushes engineering boundaries although many people don't associate the marque with the German group.

Earnings at VW and its flagship luxury divisions Audi and Porsche help to subsidize Bugatti. Neither VW nor Bugatti comment on development costs.

The "Ettore Bugatti" legend Veyron unveiled in Paris is named after the brand's founder, limited to just three models and includes a built-in platinum elephant statue and a platinum grille.
The Veyron successor's 16-cylinder engine may deliver even more power than the current model which boasts a top speed of over 400 kph, Duerheimer said, declining to be more specific. The Veyron's remaining 20 units may be sold out by about mid-2015, he added.

Yet, there are signs that VW's stable of ultra-luxury brands is not immune to the quest for efficiency.

Italian supercar maker Lamborghini, also owned by VW, has yet to get approval from the German parent for a plan to build an SUV that was presented two years ago.

Chief Executive Stephan Winkelmann said in an interview on Friday that the SUV may come to market in 2017 or 2018, slightly later than previously expected, pending the decision by VW headquarters.

"The decision should be taken, I cannot say when," the CEO said.

(Additional reporting by Agnieszka Flak and Irene Preisinger; editing by Keith Weir)
[© 2014 Thomson Reuters. All rights reserved.]
Copyright 2014 Reuters. All rights reserved. This material may not be published, broadcast, rewritten or redistributed.