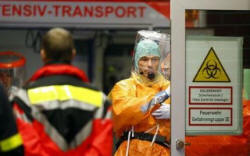 Ebola patient arrives in Germany from Sierra Leone: local officials
Send a link to a friend Share
[October 03, 2014] WIESBADEN Germany (Reuters) - A Ugandan doctor suffering from Ebola has arrived in Frankfurt from Sierra Leone for treatment in the city's University Hospital, local government officials said.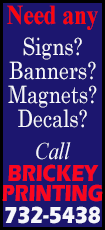 The worst outbreak of the virus on record has killed at least 3,300 people in Guinea, Sierra Leone and Liberia, overwhelming health systems and crippling fragile economies.

A case in the United States has heightened concerns that Ebola could spread globally and could raise further questions about travel restrictions from the affected countries.

"The patient is a physician from Uganda, who has worked for an Italian NGO and has looked after patients in Sierra Leone," Stefan Gruettner, Health Minister of the German state Hesse told journalists on Friday.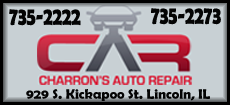 "It is a sign for those who help in the regions where the disease has broken out especially badly that they get help if they contract the disease themselves," Gruettner said.

The World Health Organisation (WHO) had asked Germany if they could help taking care of the patient, and, Rene Gottschalk, head of the Frankfurt Competence Center for highly contagious life-threatening diseases said the patient was being treated in an isolation unit in the Frankfurt hospital.

"Within 30 minutes (from landing) the patient was out of the airplane and put into a special transport vehicle bringing him to the clinic," Gottschalk said.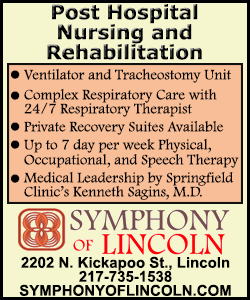 The University Hospital Frankfurt is due to hold a press conference later on Friday.

(Reporting by Reuters TV; Writing by Arno Schuetze; Editing by Louise Ireland)
[© 2014 Thomson Reuters. All rights reserved.]
Copyright 2014 Reuters. All rights reserved. This material may not be published, broadcast, rewritten or redistributed.