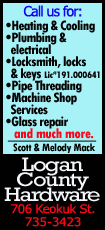 The Jefferson County Board of Education in suburban Denver agreed to appoint a committee to review newly revised guidelines for the Advanced Placement history courses in the 84,000-student district, over complaints from parents, teachers and students who voiced their concerns at the Thursday night meeting.

The resolution, forwarded by conservative member Julie Williams, originally said the current Advanced Placement framework focused on negative aspects of American history, and the committee should look at modifying it to promote "patriotism" and "respect for authority."

The board pulled the more pointed language from William's original proposal before Thursday's hearing, but not before it sparked student walk-outs at nearly all of the district's 17 high schools and one middle school over the past three weeks.

The question of how U.S. teens learn history in public schools is the latest flash point in a liberal-conservative fight over national curricula that had previously focused on more scientific topics such as teaching creationism versus evolution.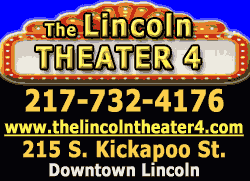 Opponents of the plan called it an attempt by the board to censor and whitewash history to advance a conservative political agenda.

Board president Ken Witt said last week that the teachers' union, which has been at odds with the board over merit pay and other issues, was behind the protests.

He called the student walk-outs and a high number of teacher absences that canceled classes at four high schools "the manipulation of our students."

By a 3-2 vote, with the conservative majority prevailing, the board voted to appoint the committee, which will include students and community members.

[to top of second column]
About 100 people spoke at the hearing, most in opposition to the review committee.

Michele Patterson, president of the Jefferson County Schools parent-teacher association, blasted some board members for "degrading" students by calling them pawns of the teachers' union.

"You should be ashamed of yourselves," she said.

Ross Izard, an education policy analyst for the Denver-based Independence Institute think tank, said neither a "misguided" argument about censorship, nor a debate over a new merit-based pay deal for teachers, fully explains the walk-outs.

"Instead, thousands of kids and teachers have been misled into fighting a vicious political proxy war between the union and the school board," he said.

(Additional reporting by Daniel Wallis; Editing by Curtis Skinner)
[© 2014 Thomson Reuters. All rights reserved.]
Copyright 2014 Reuters. All rights reserved. This material may not be published, broadcast, rewritten or redistributed.