Lincoln College Women's Volleyball
Send a link to a friend Share
[October 03, 2014] LINCOLN - On Wednesday, the Lincoln College Volleyball team returned to the Lincoln Center for their first home match in two weeks. LC opened up a five-game home stand by winning a rollercoaster of a match against conference and Region rival Lewis & Clark CC.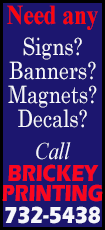 Set one was so tightly contested that neither team could gain more than a two point advantage for most of the set. Lewis and CLark had the first set point opportunity, but Lincoln rallied to tie the score at 24 then the two teams traded points all the way up a tie score of 33-33.
A Lewis and Clark hitting error gave LC the advantage and sophomore right side hitter Sierra Wilson (Chicago Heights) served up the set winning point to earn an emotional 35-33 victory. LC carried the momentum into set two as they jumped out to a huge lead behind the serving of freshman setter Cassie Jennings (Rockford) and went on to route the Trailblazers 25-8.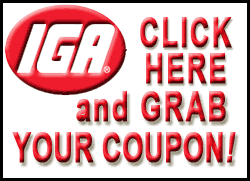 Lincoln got off to a rough start in set three and dropped it 20-25. In set four, LC trailed most of the way, but another late rally saved the day and LC closed out the match with a 25-22 win. Lincoln is now at 8-7 on the season.

Stat Totals:

Destiny Adkins 11 kills, 8 digs, 10 points
Jenna Harcharik 7 kills, 2 blocks
Jessa Coker 17 set assists, 4 digs
Mariana Rogers 19 digs, 7 points
Ally Lawson 6 points, 9 digs
Niani Lewis 6 kills, 2 blocks
Lauren Wendt 3 kills, 2 blocks
Sierra Wilson 3 kills, 3 blocks, 1 huge point
Katie Jordan 7 kills, 6 digs, 4 points
Ashley Robinson 19 set assists, 4 points
Kayla Dierker 4 Digs, 4 points
Cassie Jennings 9 points, 6 set assists, 2 aces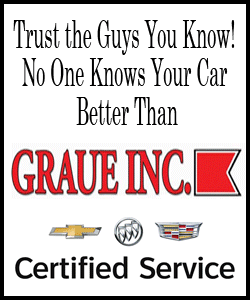 LC Head Coach Mark Tippett: I was extremely pround of the way our team competed this evening. We ran out of subs early in set one, so for most of the end of the set we had players playing unfamiliar roles. Our team showed a lot of mental toughness in that set and winning it was a huge emotional boost. Set two was our strongest effort of the season and it seemed as though we could do no wrong. It is diffucult to keep that level of play up for an entire match, so I was not suprised that we came back to Earth a bit in set three. It took another come from behind effort in set four to get the victory, which again proved our players have the ability to get the job done in pressure situations. Overall, it was a really fun night of volleyball.

Lincoln will host a triangular set of matches on Saturday. They play Oakton CC at 11:00 AM and Lindenwood-Belleville JV at 3:00.
[Jeff Nelson, Lincoln College]