Local 4-H members observe National Celebration

Send a link to a friend Share
[October 03, 2014] LINCOLN - 4-H'ers in Logan County will join 6 million other youth currently in 4-H celebrating National 4-H Week Oct. 5-11. 4-H youth development programs provide hands-on learning activities for youth in Illinois and are assisted by more than 13,000 volunteer adult leaders.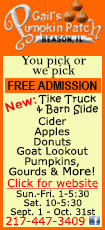 4-H members in Logan County were part of a survey to measure the value of the 4-H experience. Dr. Denise Oberle, state 4-H program leader, said the results showed 4-H has a positive influence on the participants.

"Nearly all members surveyed stated 4-H helped them develop independent life skills and prepared them for their future and possible careers, Oberle said.

Reagen Tibbs, a 15 year old 4-H member of the Hollanders 4-H club says "4-H has given me many opportunities and helped me to learn public speaking and leadership skills. I attended Legislative Connection and met with senators and representatives and we discussed how important 4-H is to our state."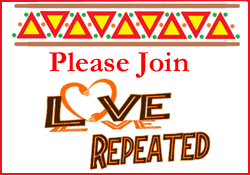 Alyssa Zimmer, a 16 year old 4-H member of the Cloverdale 4-H club, states "I have learned to work with other people. Organizing, delegating responsibilities and working with others are not easy skills to learn, but my work with others in 4-H has definitely put me far ahead of my peers."

Kamryn Aylesworth, a 16 year old 4-H member of the Topper 4-H club says "I've learned hard work, commitment, dedication, how to prioritize, respect and to be appreciative."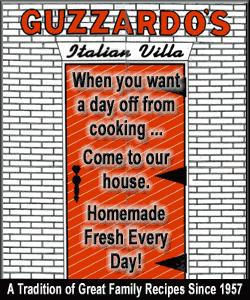 4-H club membership is open to youth aged 8 – 18. To learn more about Logan County 4-H and enroll your child in a local club, contact the Logan County 4-H office at 732-8289.
[Patty Huffer, Extension Program Coordinator/Youth Development, Logan County]
About 4-H: Illinois 4-H strives to help youth learn skills for living. University of Illinois Extension provides 4-H programs in every county in Illinois. Illinois 4-H aims to impact the lives of 200,000 youth each year through sustained learning clubs and groups and short-term programming.

For Further Information Contact:
Source: Patty Huffer, Extension Program Coordinator/Youth Development, Logan County (217)732-8289