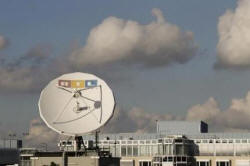 In digital push, Bertelsmann buys rest of G+J
Send a link to a friend Share
[October 06, 2014] By Harro Ten Wolde
FRANKFURT (Reuters) - Bertelsmann is taking full ownership of Gruner + Jahr, publisher of magazines including Stern and Brigitte, as Europe's largest media group looks to make up ground after being slow to expand online.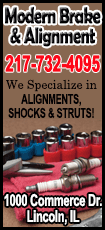 The German media group, which also controls broadcaster RTL and co-owns book publisher Penguin Random House, said on Monday it would buy the 25.1 percent stake from the Jahr family for an undisclosed price in cash.

Privately owned Bertelsmann has held a 74.9 percent stake in the Hamburg-based publisher since 1976, with the Jahr family retaining the remaining shares and a veto right.

"Taking full ownership of Gruner + Jahr gives us the opportunity to act fast and respond to rapid developments in the publishing market. It will also be easier to decide on investments," Chief Executive Thomas Rabe said on a press call.

Bertelsmann's German rival Axel Springer, which is focusing on its digital business, sold a cluster of regional newspapers and magazines this year to peer Funke Mediengruppe for 920 million euros ($1.15 billion), almost 10 times EBITDA.

A similar EBITDA multiple for Gruner + Jahr, which has been overtaken as Europe's biggest magazine publisher by the family-run Bauer Media Group, would mean a purchase price of about 450 million euros for the 25 percent stake.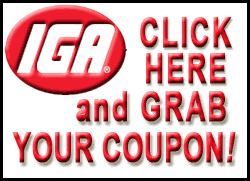 Analysts however cautioned that such a figure would be high for Bertelsmann, which has a reputation for its conservative policy in M&A deals.

Rabe declined to give any details about the purchase price, beyond saying that it was "appropriate and fair".

MOVING ONLINE

Publishers are shifting to digital publishing as their readers increasingly use smartphones and tablet computers to consume news and information, but Gruner + Jahr gets only about 10 percent of its sales from digital publishing.

Springer <SPRGn.DE> now makes more than half its sales and two-thirds of its core profit from digital operations.

Asked how much of Bertelmann's revenues come from digital, Rabe declined to give details. Analysts have said Bertelsmann, whose roots go back to the 19th century, was late in adapting to digital publishing.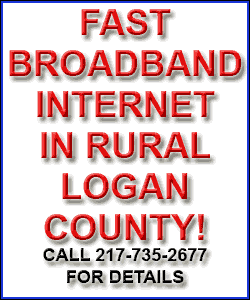 Gruner + Jahr, which made revenues of 2.1 billion euros ($2.6 billion) and operating EBITDA of 193 million euros in 2013, has committed to invest several hundred millions in the expansion of its online business.
It said in August it planned to cut up to 400 jobs as it seeks to reduce annual costs by 75 million euros to combat a downturn in the print media market.

Gruner + Jahr, which currently has 8,562 employees, closed its Financial Times Deutschland (FTD) newspaper title in 2012 after it piled up millions of euros in losses over 12 years.

Its flagship publications are weekly news magazine Stern and women's magazine Brigitte. Rabe told employees Gruner + Jahr would remain a "core business of Bertelsmann".

"Bertelsmann fully supports the strategy of the G+J Executive Board under Julia Jaekel, and will make available the resources necessary for its implementation," Rabe wrote in an internal memo seen by Reuters.

(Reporting by Harro ten Wolde; Editing by Georgina Prodhan/Keith Weir)
[© 2014 Thomson Reuters. All rights reserved.]
Copyright 2014 Reuters. All rights reserved. This material may not be published, broadcast, rewritten or redistributed.